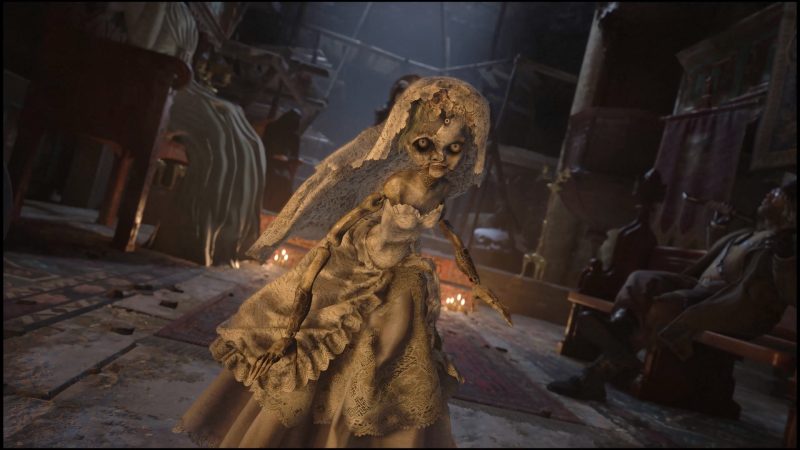 Resident Evil Village released to critical and commercial success earlier this year, and left a lasting effect that made it a GOTY contender. Not only was it another great year for Resident Evil fans because of Village, but a new report shows Resident Evil Village also holds another coveted title.
It was the most completed game for 2021, according to website HowLongToBeat and the websites metrics. Now this is just based on user submitted info, so it doesn't take into account the entire community of people who have played Resident Evil Village.
Even still, it's an impressive feat in today's industry, since many story driven games are left unfinished by many players. Village takes the title over Metroid Dread in second, Ratchet & Clank: Rift Apart in third, and It Takes Two in fourth.
According to the same data, Village was also the game that players would speedrun the most, and the second most backlogged game of the year.
Source – [HowLongToBeat]