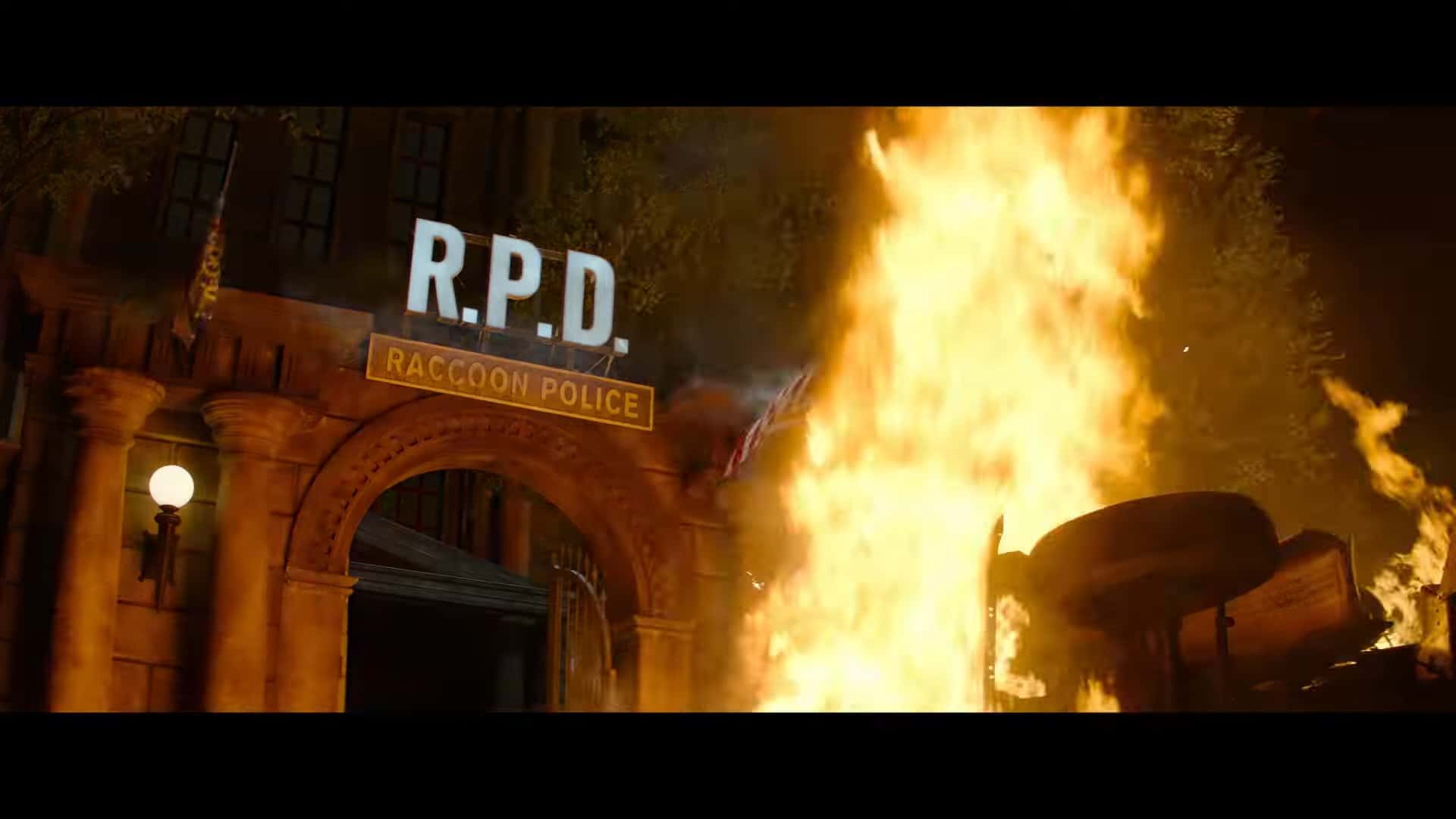 Sony Pictures has debuted the first trailer for Resident Evil: Welcome to Raccoon City, and suffice to say, its creators have obviously played the games given the amount of nods to Resident Evil and Resident Evil 2 contained within.
Resident Evil: Welcome to Raccoon City combines the story of the original 1996 survival horror classic with 1998's sequel, so you're getting the likes of Chris, Jill, Leon, and Claire in the same film.
From what I can tell from the trailer, it appears that Claire comes to Raccoon City to warn Chris of Umbrella's nefarious activities, rather than trying to find him after he goes missing following the events of the first game.
Since RE1 and 2 take place on the same night in this film, rather than months apart like the games, there's obviously a big narrative shift taking place, as Chris and Claire make contact.
Anyway, regardless of how successful the movie does of squashing both stories into one movie, there's absolutely tons to get excited about in the trailer. You see the RPD, the Spencer Mansion, not to mention iconic creatures such as zombies, zombie dogs, Lickers, Lisa Trevor, a mutated William Birkin, and more.
There's also a ton of Easter eggs too, including the line 'Itchy, Tasty' scrawled in blood on a window (originally found in the Keeper's Diary in RE1), and even the iconic shot of the 'first zombie.'
Resident Evil: Welcome to Raccoon City is out in cinemas in the US on November 24, 2021 and arrives in the UK on December 3.