Today, we got some more details on the upgrades that are being added to the upcoming Resonance of Fate 4K/HD Edition for PS4. The PlayStation blog revealed that the game has been fully remastered for HD and 4K resolutions. The game will also try to maintain 60 frames per second at 4K resolution.
The game's textures have also been improved, particularly the hair of the various characters. The game also aims to retain the atmosphere that was created in the original. Bugs have been fixed and load times have been improved as well.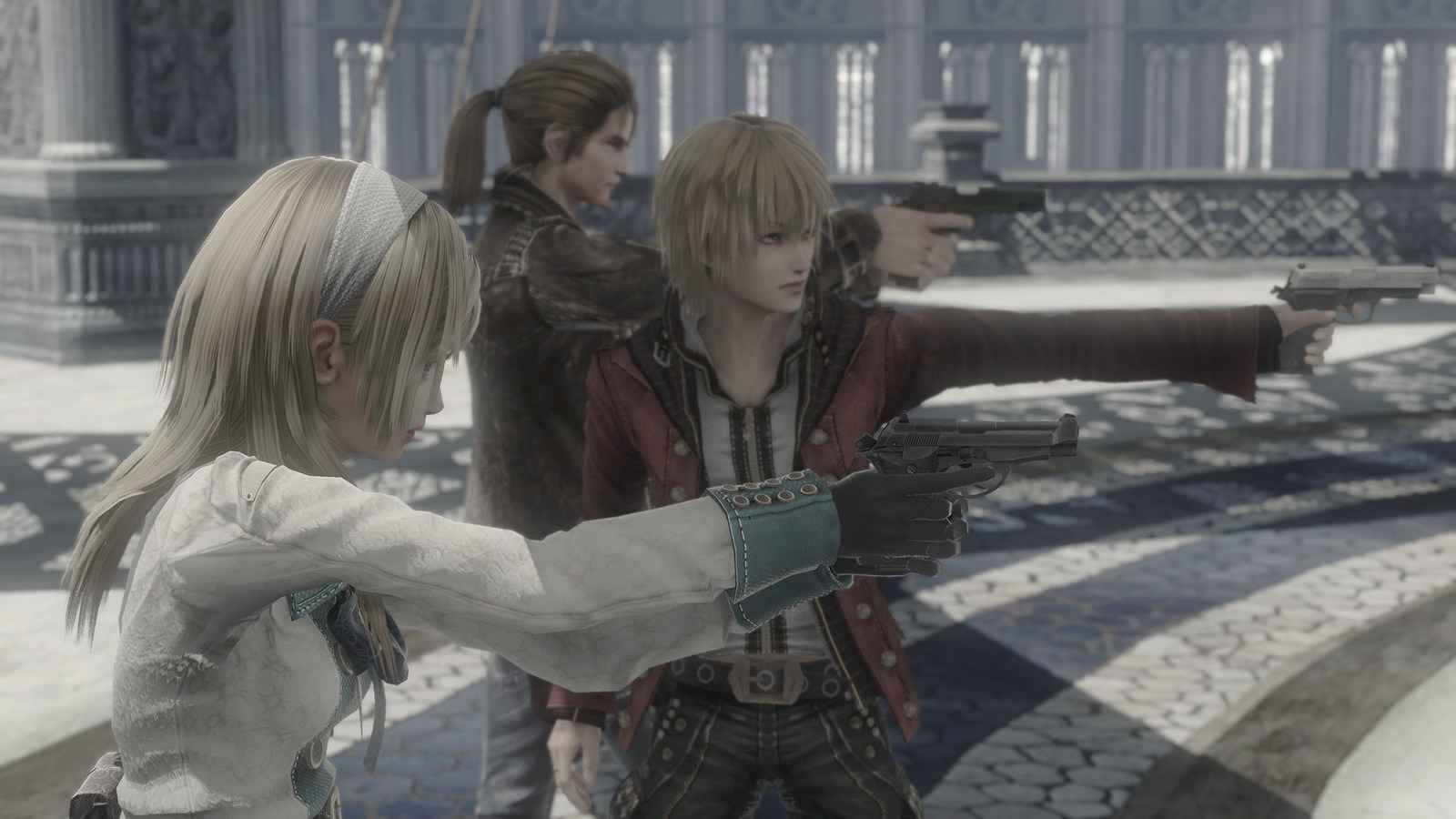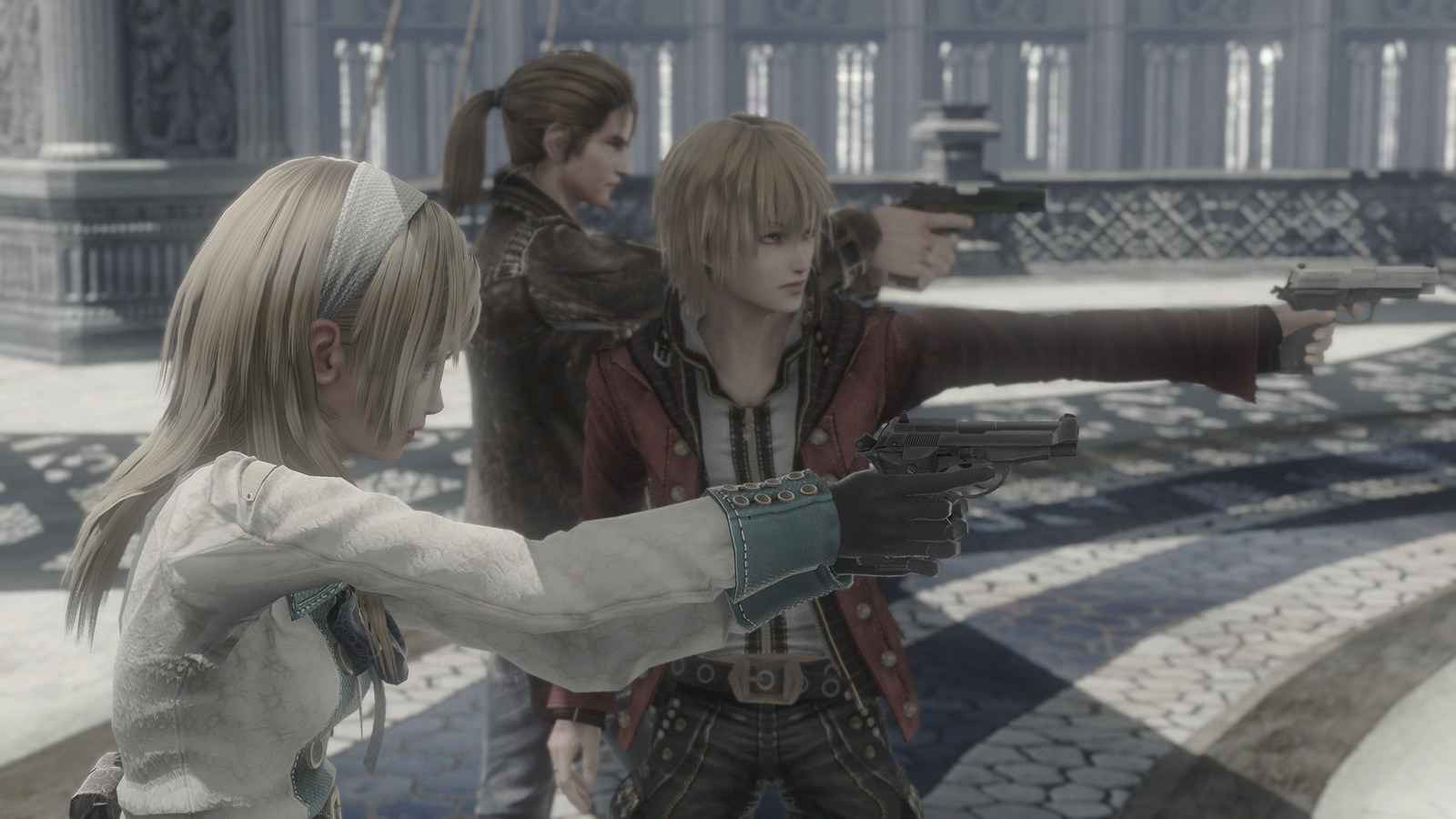 Resonance of Fate 4K/HD Edition releases for PlayStation 4 on October 18, 2018.
Last month, the remaster was announced alongside a trailer.