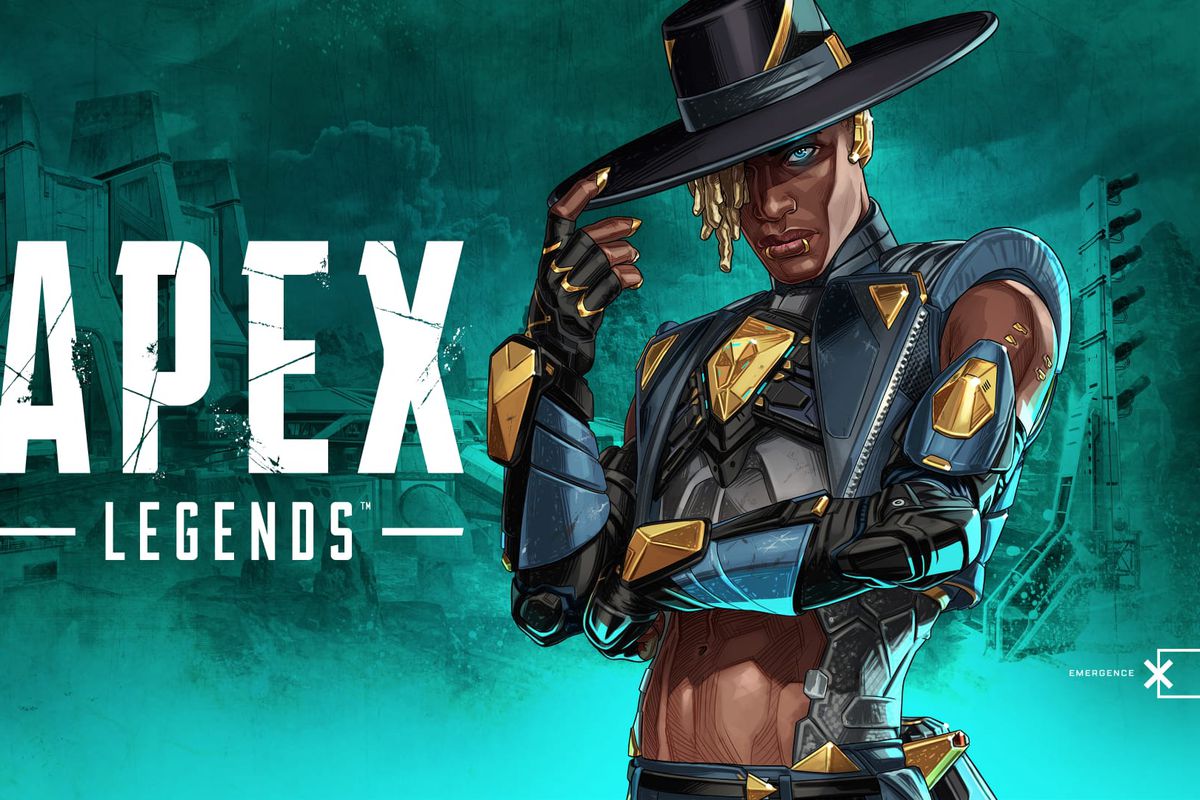 Apex Legends was one of the main focuses during today's EA Play Live event today, and part of that focus was put on a new mode called Apex Legends: Emergence, and the newest legend being added into the mix, Seer, the latest stealth oriented legend to be added to the game.
Seer is a tracker, similar to Bloodhound but more detail oriented, taking in plenty of information like your enemies recent footsteps. Respawn also revealed Seer's finisher today, and that we'll be seeing more of him this coming Monday, July 26 with a gameplay trailer.
While we didn't see any gameplay today, we now know that Apex Legends: Emergence is in fact the Ranked Arenas mode fans have been waiting for. You can check out the trailer for Apex Legends: Emergence on PS4 and PS5 for yourself, here:
Seer will make a total of 18 legends added into the game, and though we know that Apex Legends: Emergence will be added on August 3rd, we don't yet know when Seer will be added.
Source – [EA Play Live]