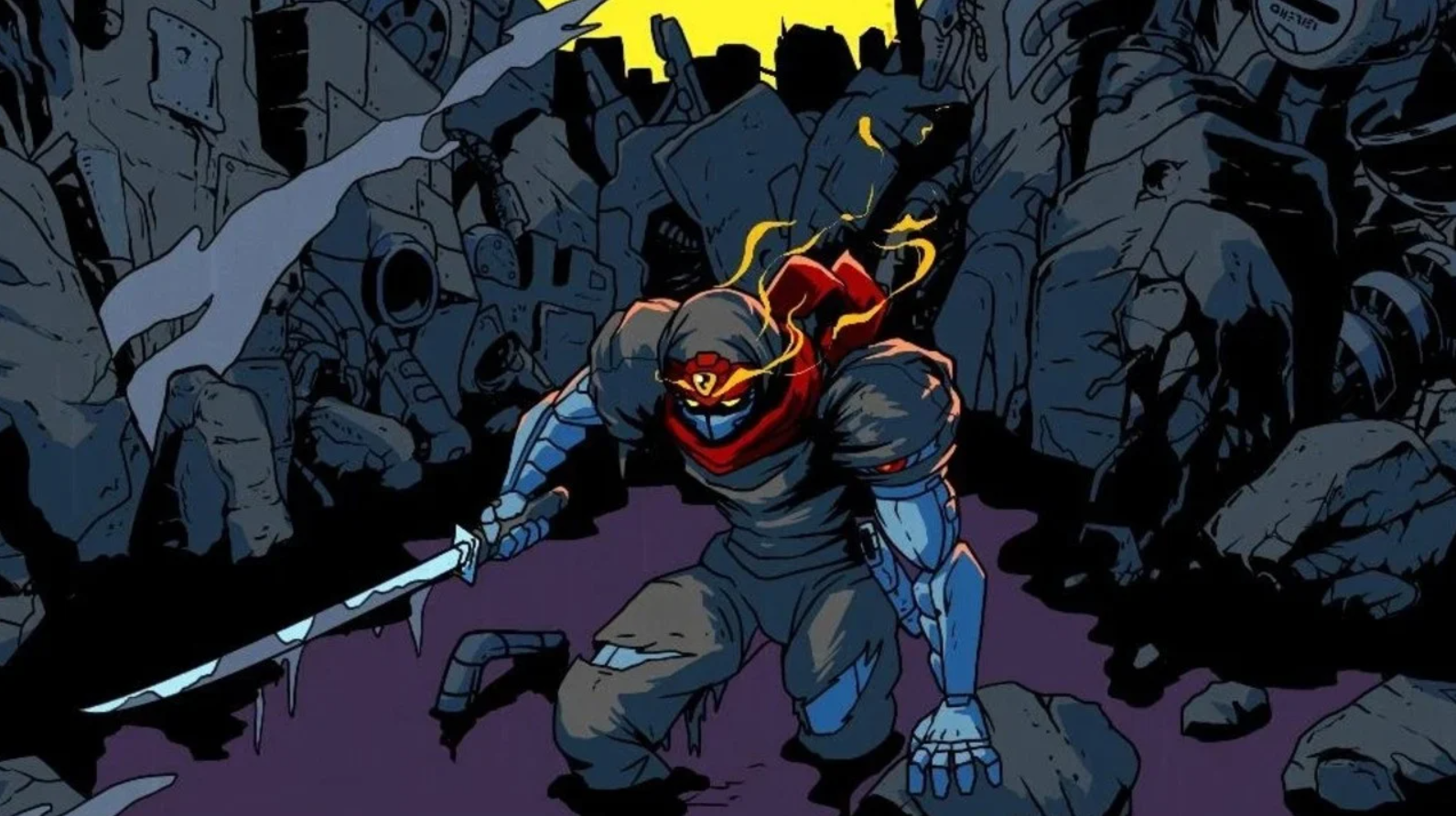 Yacht Club Games, the developers behind Shovel Knight have announced that the next title they are publishing, Cyber Shadow, will be releasing for PS5 and PS4 on January 26, 2021.
Developed by Mechanical Head Studios, Cyber Shadow has an authentic 8-bit presentation, with classic gameplay from a bygone era. Packed with more than a dozen bosses and Ninjitsu skills and abilities to unlock as you progress through the game, there will be more than enough to keep you busy, especially as fans have been waiting a while for the release of Cyber Shadow.
As expected, the game is reportedly littered with secrets and hidden treasures to find, which have been a staple of this kind of game ever since its inception.
You can watch the Cyber Shadow PS5 and PS4 announcement trailer below:
Will you be playing Cyber Shadow when it finally releases next month on PS4 and PS5?
Cyber Shadow releases for PS5 and PS4 on January 26, 2021.