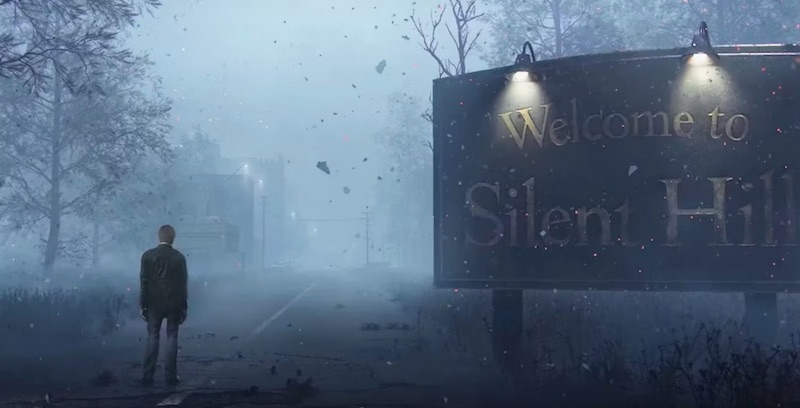 Christopher Gans' Return to Silent Hill movie has officially cast Jeremy Irvine and Hannah Emily Anderson, with filming set to kick off next month.
While their roles haven't been disclosed yet, a leaked synopsis early this year implies that Jeremy and Hannah will be playing the role of James Sunderland and Mary Crane, respectively. The film is set to be a loose adaptation of Silent Hill 2, and sees James coming to the foggy town after being "broken after being separate from his one true love."
The video game sees James and Mary married, with the former coming to Silent Hill after receiving a letter from Mary three years after she supposedly succumb to an illness.
Victor Hadida, Return to Silent Hill's Producer, commented:
Christophe and I have been working closely with our partners at Konami, as they update the video game, to also create a version of Silent Hill for the theatrical audiences of today. We are confident that this new film and Konami's updated game together will propel the franchise forward for years to come.
Related Content – Sony PS5 Complete Guide – Everything Explained About PlayStation 5 For New Owners In 2023
Filming for Return to Silent Hill will take place in Germany and Eastern Europe.
[Source – Eurogamer]