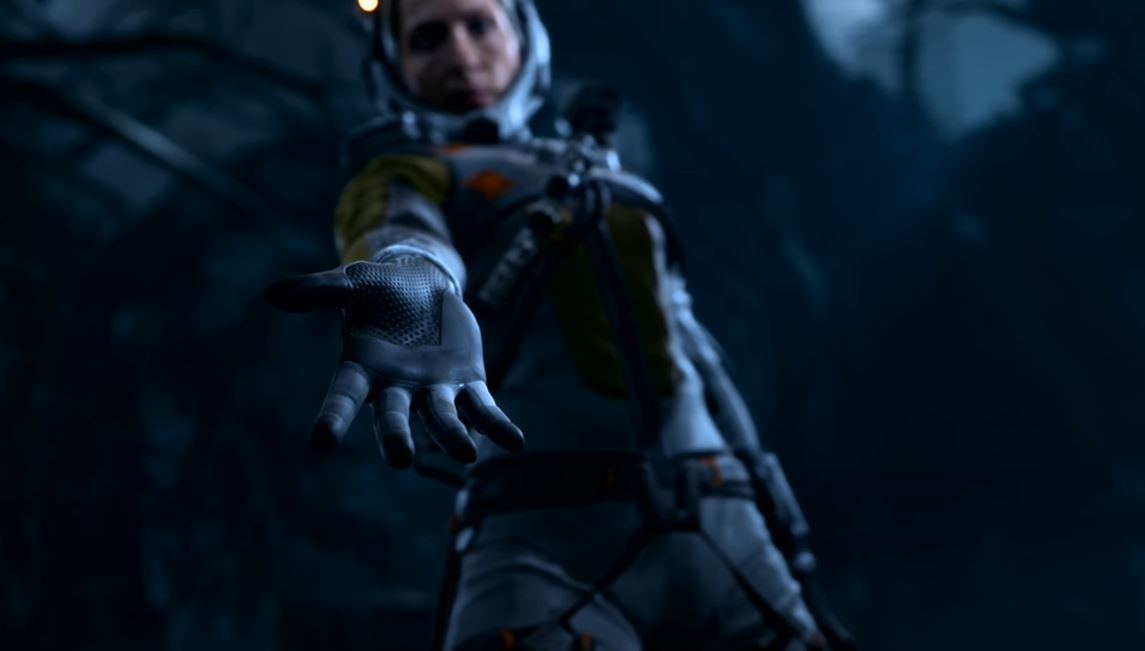 The Returnal Ascension update was announced at the State of Play for March 2022 and provided players with a tantalizing glimpse into the future of the well received PS5 exclusive.
Accompanying the forthcoming Returnal 3.0 update on March 22, the Ascension update not only expands the experience with some all single-player content in the form of a survival mode filled with super tough, all-new monsters, but also provides campaign co-operative gameplay for the first time too.
Available for free when it releases alongside the Returnal 3.0 update on March 22, you can catch the trailer for the Returnal Ascension update below.
Returnal is out now on PS5. You can catch our review of the game right here.