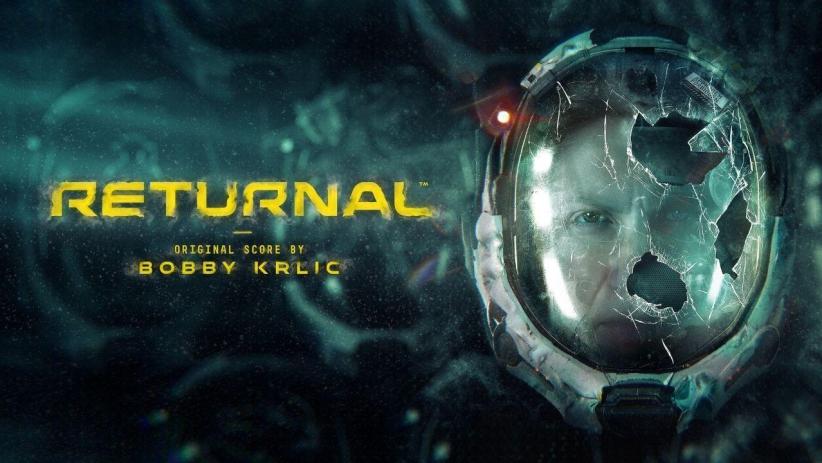 Bobby Krlic, the composer behind Housemarque's upcoming PS5 Roguelike Returnal, has lifted the wraps off a taster for the game's soundtrack in the shape of his track The Crash.
Grab your headphones and crank up the volume to hear The Crash via your preferred platform here.
In case you haven't been following Krlic's career, the British-based composer is also known by his stage name The Haxan Cloak, is perhaps best known for his work on 2019's horror film MIdsommar. You'll be able to listen to the full Returnal soundtrack on April 30, which launches as part of the Digital Deluxe Edition of the game. It's also streaming from May 7.
Krlic was also interviewed by the PlayStation Blog, and revealed a lot of insight behind his work on Returnal, and you can read a snippet below in which he discusses the process of creating the music.
There's a certain way which the music is constructed within the game. There's a main bed or a theme for each environment, and then [we] extrapolate out of different combat music, or music for different shifts in that environment, when you're in different places.
Related Content – Sony PS5 Complete Guide – A Total Resource On PlayStation 5
It gets bigger or smaller. But I think, for me, it's always important to first and foremost think in a macro way, you know, to always remember the world that we're in, and then come into it in a micro way, focus individually for each biome.
Returnal is scheduled for release on PS5 on April 30.