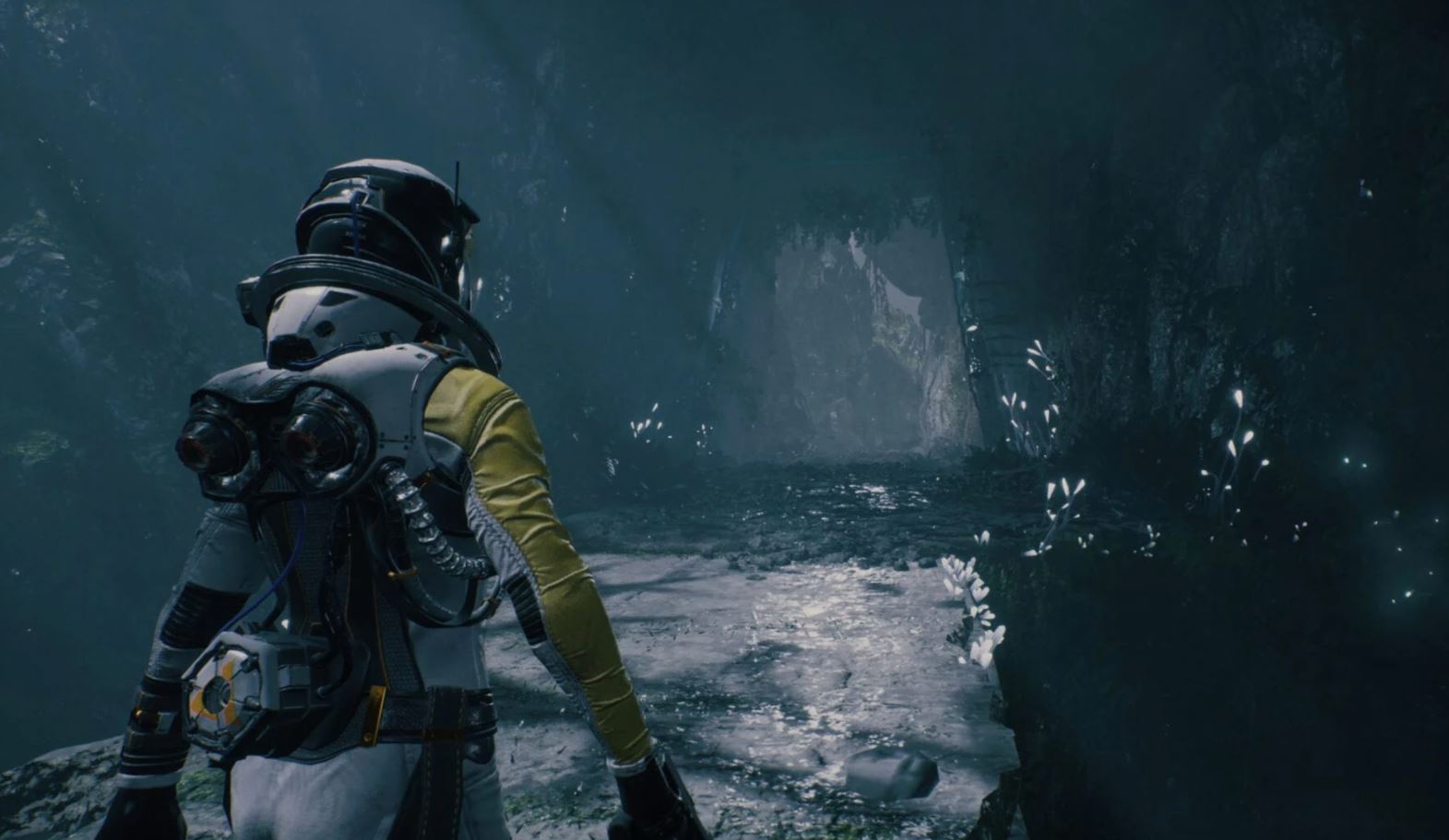 Sony has revealed in a PlayStation Blog post about the new Returnal trailer, that the game actually features an asynchronous multiplayer feature, almost exactly like Dark Souls.
In the latest trailer, we learn that Selene will discover her own corpses on Atropos and these will show you other players' deaths or audio logs left behind by other versions of Selene. Upon interacting with them, they show other players' last moments and once they have finished you can either scavenge their remains for items or revenge their death, triggering an event, which the team doesn't detail. But, we assume it will spawn some enemies.
The audio logs however are crafted story content from Housemarque, whereas the player death projections are found throughout the game and environments. Overall, this is a neat feature and adds to the already AAA-feeling package Returnal is. Not long to wait now until the game is finally out.
Related Content – Sony PS5 Complete Guide – A Total Resource On PlayStation 5
Returnal releases for PS5 on April 30, 2021.
Source – [PlayStation Blog]