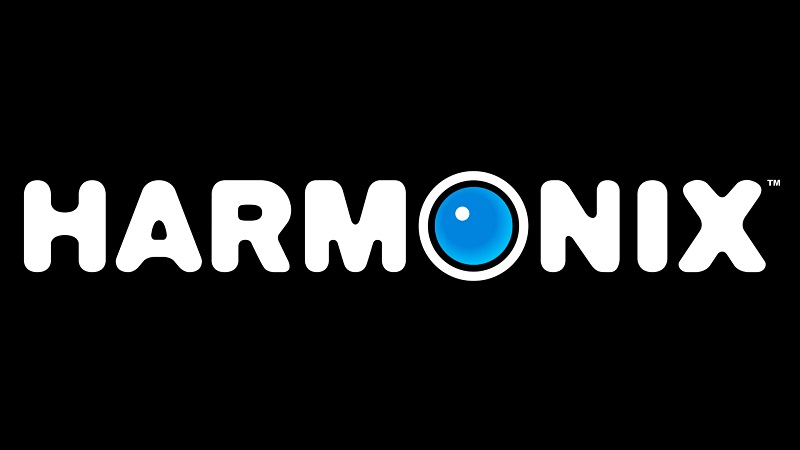 Harmonix, the team behind popular music and rhythm based games like Rock Band and Fuser has just been acquired by Epic Games.
"Exciting news for team Harmonix today as it's just been announced that we're joining the Epic Games family. This is a monumental day for the team, and one that wouldn't have been possible without years of support from you, our fans – thank you!"
There's no specific indication as to what Harmonix will be working on now that they're part of the Epic Games family, although it doesn't seem like Epic will be taking them out of their wheelhouse.
"Harmonix has always aspired to create the world's most beloved interactive music experiences and by joining Epic we will be able to do this at scale. Together we will push the creative boundaries of what's possible and invent new ways for our players to make, perform, and share music."

– Alex Rigopulos, co-founder and chairman of Harmonix.
Epic's vice president of game developement Alain Tascan went further to say "Together with the Harmonix team we will transform how players experience music, going from passive listeners to active participants."
Whatever Harmonix's next project is, it'll surely be something worth keeping an eye on by the sound of things.