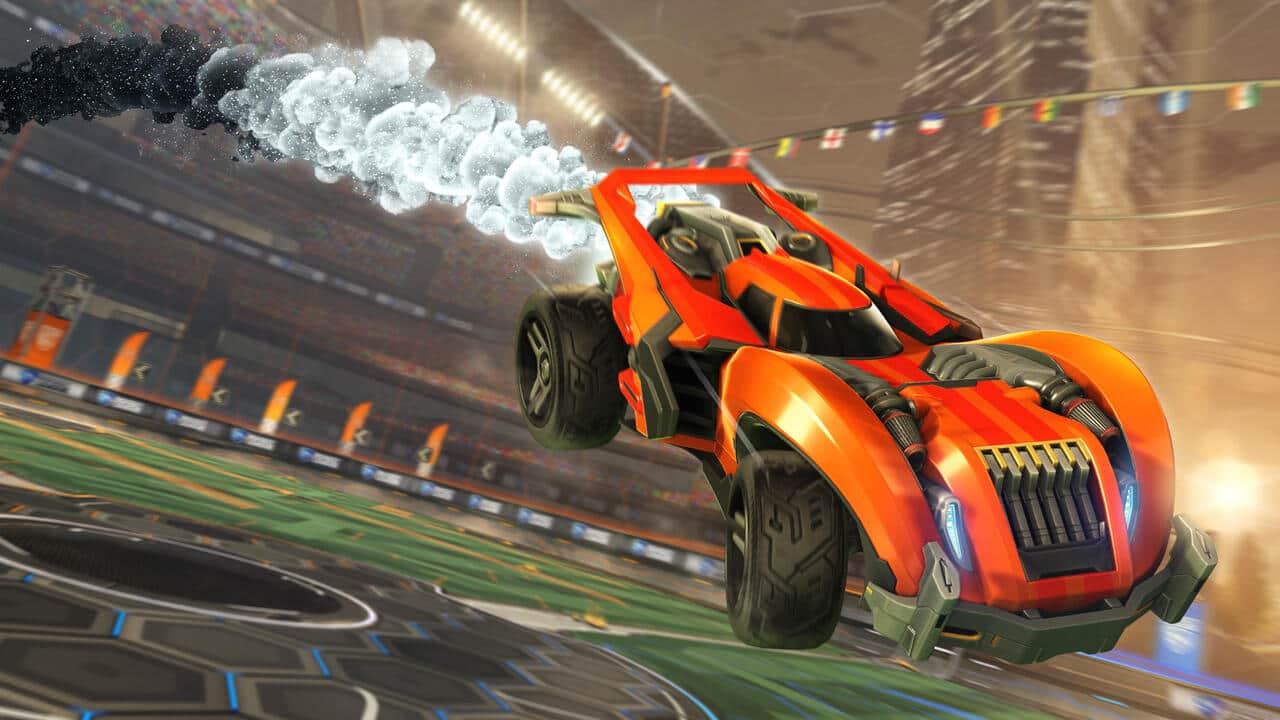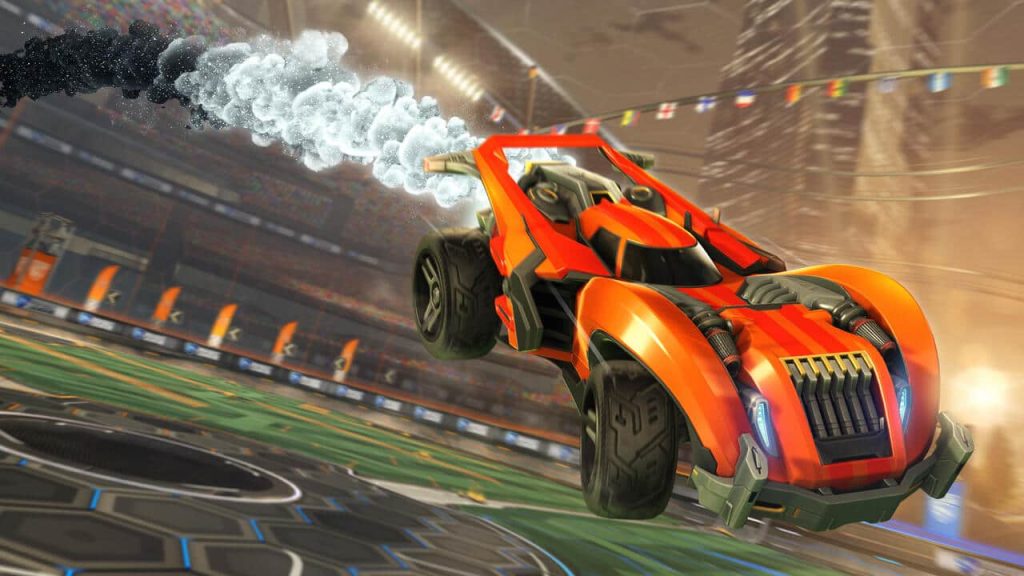 Psyonix has announced that Rocket League is going free to play this Summer, with legacy players being given exclusives rewards. Cross-platform progression is being added to the game as well.
In a statement on the official Rocket League website, Psyonix announced that the game will be going free-to-play to celebrate the game's fifth anniversary. This move will also come with cross-platform progression and the revamping of multiple features including Tournaments and challenges.
But, if you own the game before it launches into free-to-play you will be granted Legacy status within the game, which includes all the Rocket League branded DLC released before the game foes into free-to-play, an 'Est. 20XX' title that displays the first year you played Rocket League, a Golden Cosmos Boost, Dieci-Oro Wheels, and a Huntress Player Banner. This also comes with more than 200 common items being upgraded to "Legacy Quality."
All these bonuses and more details about the game can be found on Rocket League's official website.
Rocket League will launch into free-to-play later this Summer.
Source – [Psyonix]