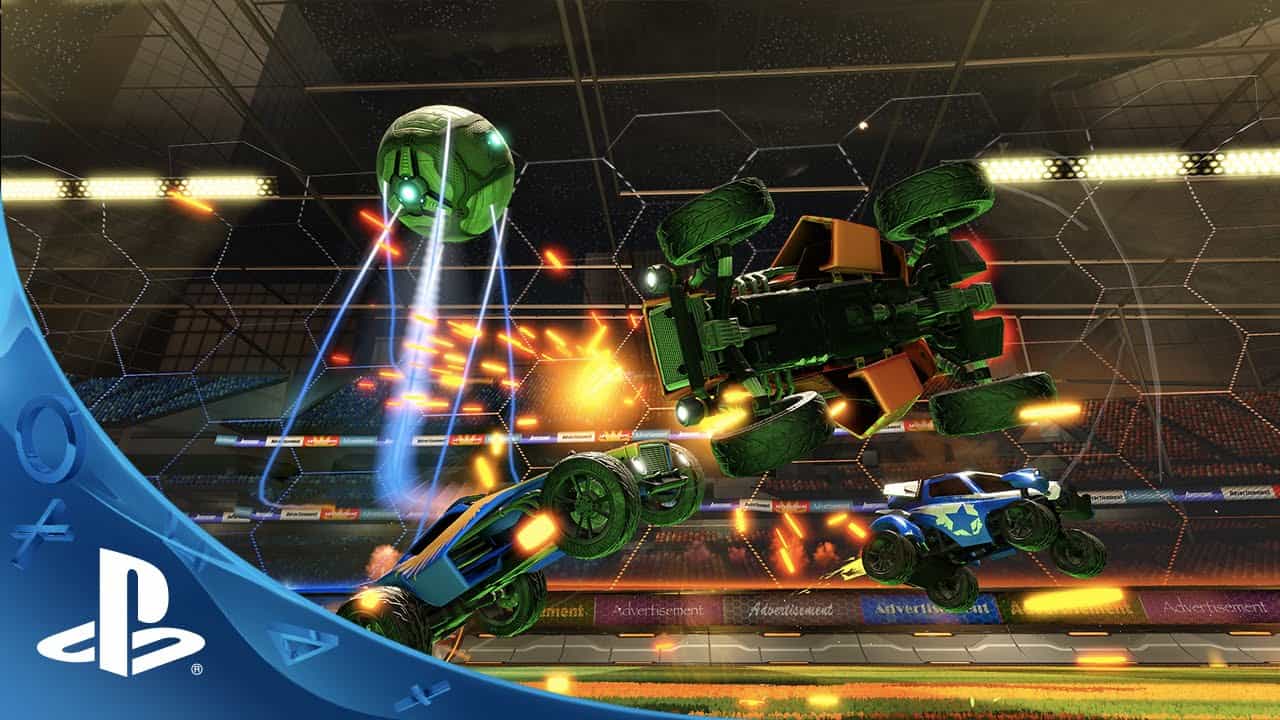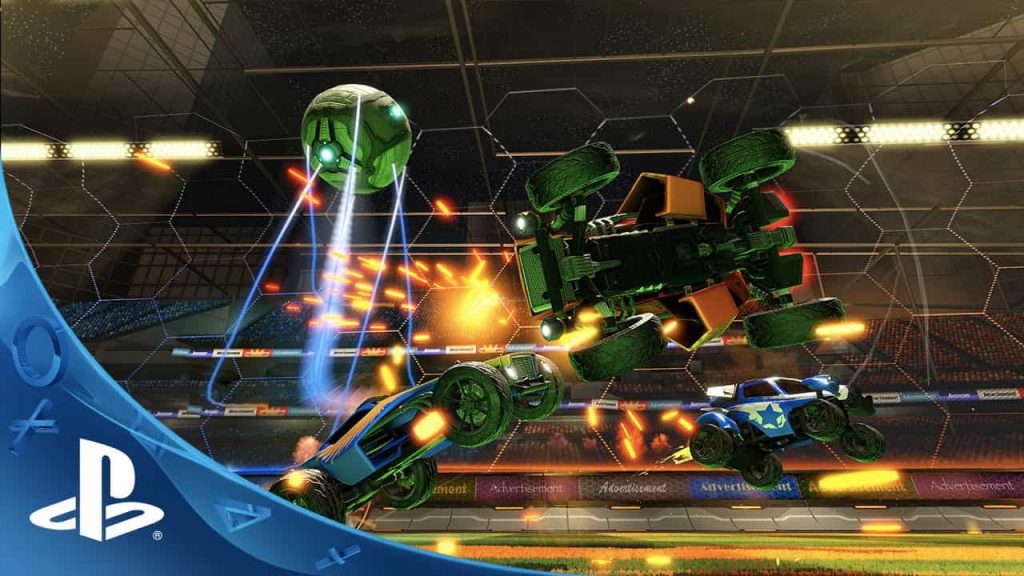 Psynoix has released the Rocket League patch notes for update 1.72, which is now available to download for PlayStation 4, PC, Nintendo Switch, and Xbox One versions of the game.
Rocket League Patch Notes – Update 1.72
The update is a very minor one, so don't expect anything in the way of an extensive list of patch notes.
Last year, the developer confirmed it would be giving the boot to the game's paid, randomised loot crates, replacing it instead with a system that allows you to see what you're buying in advance.
Rocket League was released for the PC and PlayStation 4 in summer 2015, and has remained one of the most popular multiplayer titles for Sony's current-generation home console ever since. In fact, by 2018, the game had sold over six million copies and notched up 40 million players worldwide. Not too shabby, eh?
If you missed out our Rocket League, then be sure to have a butchers at our review and find out why you should probably put one in the back of the net, sharpish. It's still buckets of fun.
Here's the full blurb on Rocket League:
Rocket League is a high-powered hybrid of arcade-style soccer and vehicular mayhem with easy-to-understand controls and fluid, physics-driven competition. Rocket League includes casual and competitive Online Matches, a fully-featured offline Season Mode, special "Mutators" that let you change the rules entirely, hockey and basketball-inspired Extra Modes, and more than 500 trillion possible cosmetic customization combinations.

Winner or nominee of more than 150 "Game of the Year" awards, Rocket League is one of the most critically-acclaimed sports games of all time. Boasting a community of more than 57 million players, Rocket League features ongoing free and paid updates, including new DLCs, content packs, features, modes and arenas.