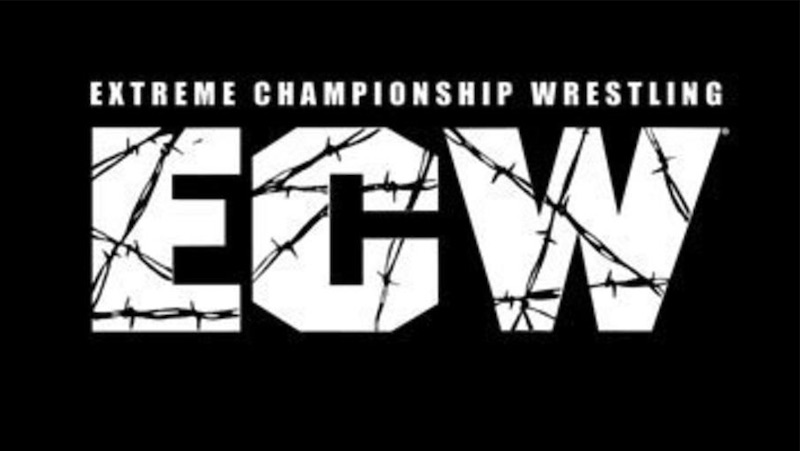 Grand Theft Auto developer Rockstar Games was set to produce an Extreme Championship Wrestling (ECW) video game in 2000 at the peak of the hardcore wrestling promotion's popularity.
That's according to an interview with wrestler Tommy Dreamer on a video for ECW Hardcore Revolution posted by Hard4Games, which reveals Rockstar had an agreement do produce an ECW game prior to them inking a deal with Activision in 1999.
It was an amazing time in the wrestling industry. Video games were key for your success as a wrestling company, and we had a lot of companies bidding for that game. And I'm going to tell you an interesting fact that I have said, but I don't know if a lot of people realise this.

There was a fan, who worked for this company, and they were like 'man, we want this ECW game to be our number two behind this other game, and it's revolutionary, it's a perfect fit for ECW.
Related Content – Sony PS5 Complete Guide – Everything Explained About PlayStation 5 For New Owners In 2022
And they met [us], they all came to an ECW Arena show and this one guy was such a big fan, and all this stuff was supposed to happen. They [went], 'we just need our one game to hit, and if that game hits you will be our next game'. And we couldn't wait due to financial reasons, because Acclaim had lost its licence for WWE, so now they offered us money on the back end as opposed to the front end.

But that other game, that if it hit we were going to take off – that game and that franchise was Grand Theft Auto. And you think about how ECW would have fit that whole genre, and that guy was Kevin Gill, who worked there, he was a big ECW fan.
ECW Hardcore Revolution was released in February 2000 for Dreamcast Game Boy Color, Nintendo 64 and PlayStation. The gam was the first to be based on ECW, as well as the first wrestling video game to be rated M by the ESRB.
ECW Hardcore Revolution featured multiple game modes, including VS, Tag Team, 1 on 2, 1 on 3, 1 on Tag, 3-Way Dance and more.
[Source – Hard4Games]