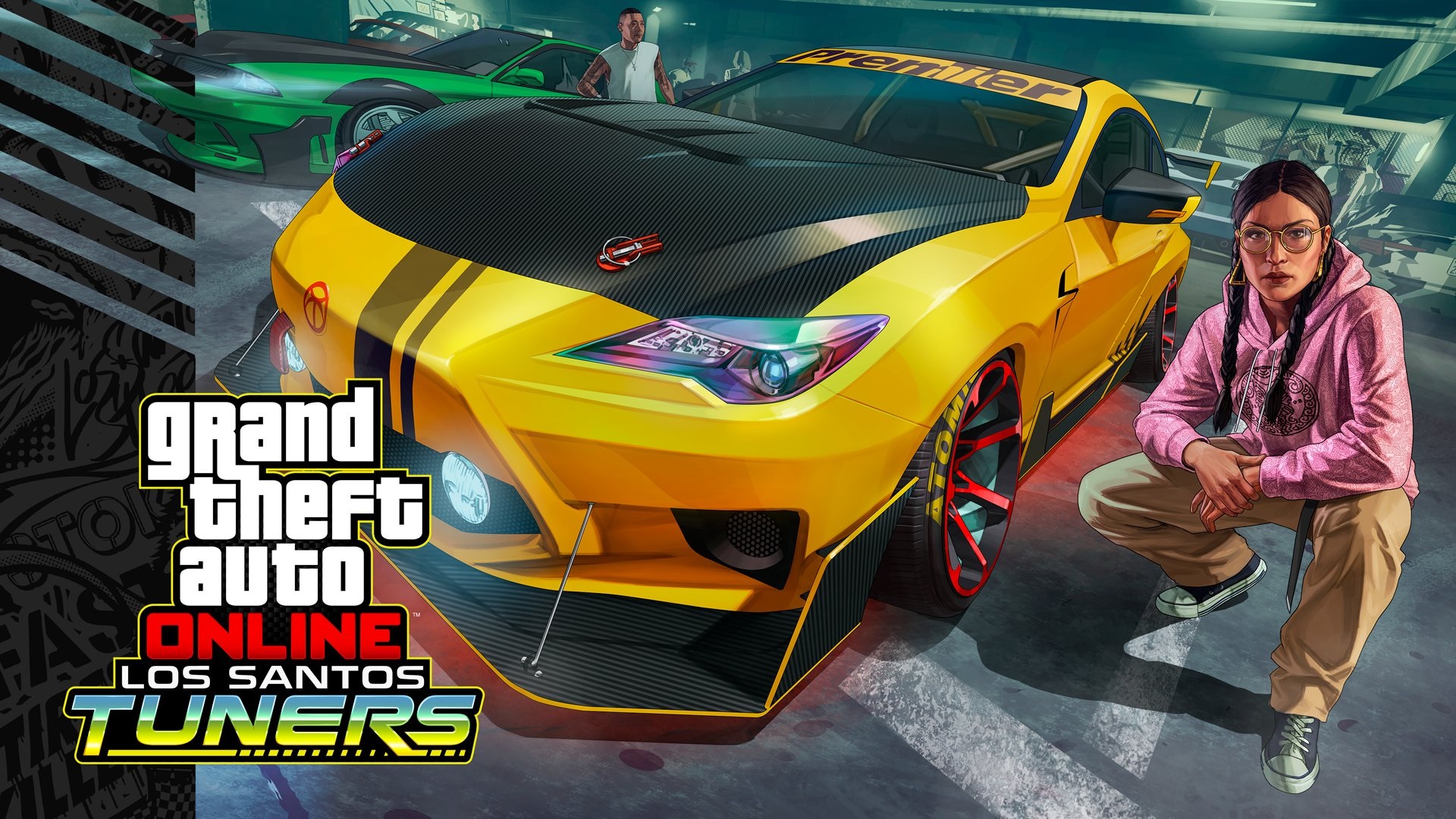 Grand Theft Auto V will have officially continued across three console generations later on this year when the PS5 version of the game releases, and developer Rockstar has started to let players in on some of the exclusive content you'll only be able to get on the next-gen versions of the game.
To start, PS5 and Xbox Series X/S players will be able to pimp their rides out better than those on last gen. The new versions of the game will feature exclusive upgrades for select vehicles that include all new speed improvements and more.
The news came from Rockstar's official Twitter account, and you can see the tweet for yourself here:
It's definitely nice to see that there will be at least some exclusive content for those upgrading to the PS5 version of the game, though it does feel like Rockstar is letting information out in very small droplets with this announcement. Hopefully we'll know more soon about what we should expect in the PS5 version soon.
Source – [Twitter]