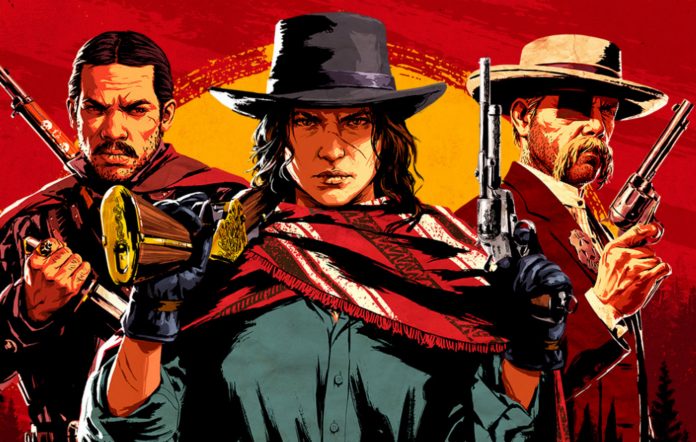 Rockstar Games could be warming up for an announcement after the company's official website went dark earlier today.
That's about all we have to go on right now, and there's a chance it could simply be maintenance related. Hopefully there's more to it than that though. With that in mind, there's a couple of things that we could be getting.
First is a Red Dead Redemption 2 PS5 and Xbox Series X/S upgrade, and/or a remaster of the original Red Dead Redemption for modern consoles. Both of these have been heavily rumored in the past, so it's not out of the question.
Related Content – Sony PS5 Complete Guide – Everything Explained On PlayStation 5 For New Users
Going into more unlikely territory, we could be getting our first proper look at Grand Theft Auto 6, which Rockstar has officially acknowledged as being in the pipeline. Having said that, Rockstar usually hypes up this sort of thing; when GTA 5 was given its first trailer, it was announced and hyped before hand.
Right now we'll just have to play the waiting game. As we said, it could be nothing at all, but stay tuned for more details.