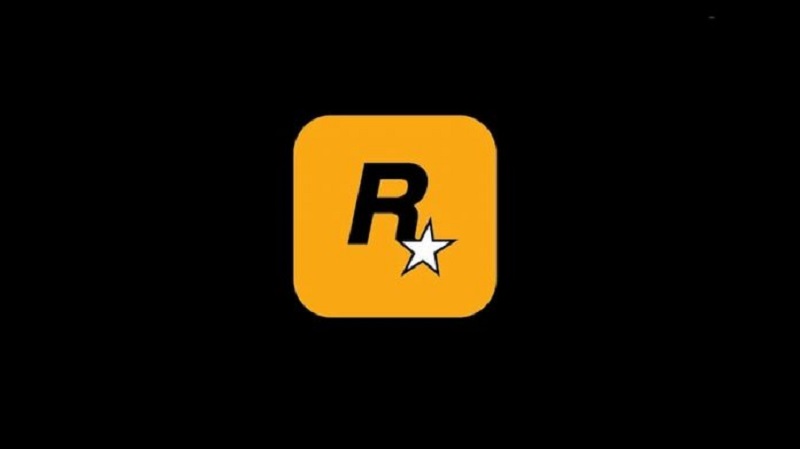 Over the weekend, Rockstar suffered a massive breach, with videos, images, and even the source code for Grand Theft Auto VI leaking online.
The result was a flurry of online discourse around leaks, how the project looks now, and what effect this'll have on development.
On Monday, Rockstar responded to the leaks, with a statement that says the studio's work on GTA VI will continue "as planned," which seems to suggest that Rockstar is saying the project won't be delayed by this.
"We are extremely disappointed to have any details of our next game shared with you all in this way.
Our work on the next Grand Theft Auto game will continue as planned and we remain as committed as ever to delivering an experience to you, our players, that truly exceeds your expectations."
While Rockstar is doing its best to give the impression that GTA VI hasn't been delayed, the ramifications a leak like this could have would almost definitely result in an internal delay.
In the meantime however, it seems like we're going to have to wait even longer now to see anything official on Grand Theft Auto VI.
Source – [Rockstar]