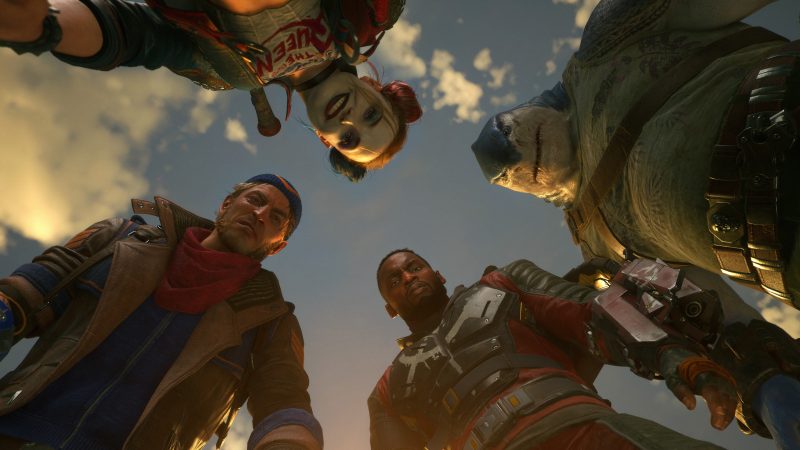 Suicide Squad: Kill The Justice League is set to arrive this coming February, after being delayed earlier into this year into next, which was after a different delay which had pushed it into 2023 to begin with.
Now however its release date is months away, and it looks like it'll make it without another delay, as Rocksteady dives into both the story and gameplay of Kill The Justice League in its debut episode of the Suicide Squad Insider.
A four-episode series that will cover different aspects about the game, with input from the development team and some of their reasoning behind the choices made.
Over the course of the first 20 minute episode, we learn more about why the rag-tag squad of Deadshot, King Shark, Harley Quinn and Captain Boomerang find themselves in Metropolis, and how they're able to leap and fly across the city.
We also get a look at more of the game's combat, and a better understanding as to how each character will perform. Harley and Captain Boomerang are more agile, mixing melee and ranged attacks.
King Shark is more of a tank in everything that he does and the weapons he uses, while Deadshot is more tactical, with his sniper rifle, assault rifle and pistols. Though his hand cannons come in quite 'handy' for up-close encounters.
You can check out the first episode for yourself, below.
Source – [Rocksteady]