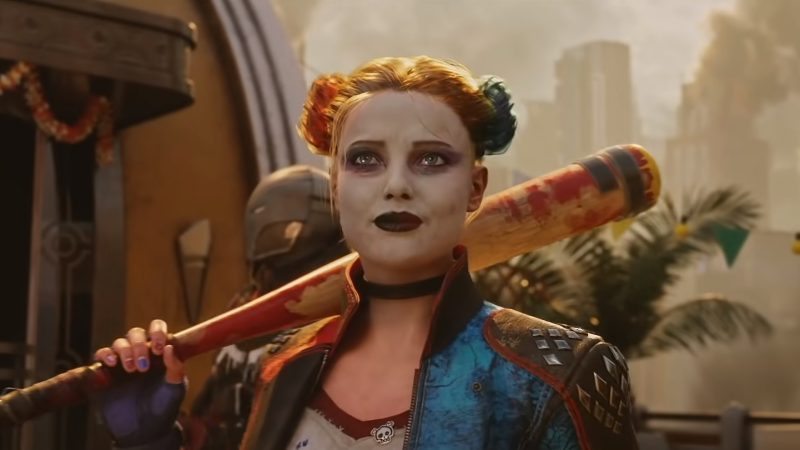 Developer Rocksteady's return to the world of DC superheroes was supposed to be releasing this year. although it seems plans have changed.
According to a report from website Bloomberg, Suicide Squad: Kill The Justice League has been delayed out of 2022 and into 2023.
It's not surprising to see a delay, in fact players should still come to expect them from most titles while the world still deals with the pandemic.
While it may be upsetting for fans of Rocksteady's work that we'll be going another year without a new game from them, it's always of course better to wait for a good game then get a bad one that was rushed.
In the meantime, that doesn't mean there won't be other opportunities for DC fans particularly to see some of their favourite heroes in action.
Gotham Knights is still planned for this year, and WB has reassured players before that this will be the case.
Of course plans can always change, but for now at least it is good to look forward to potentially one new DC game this year.