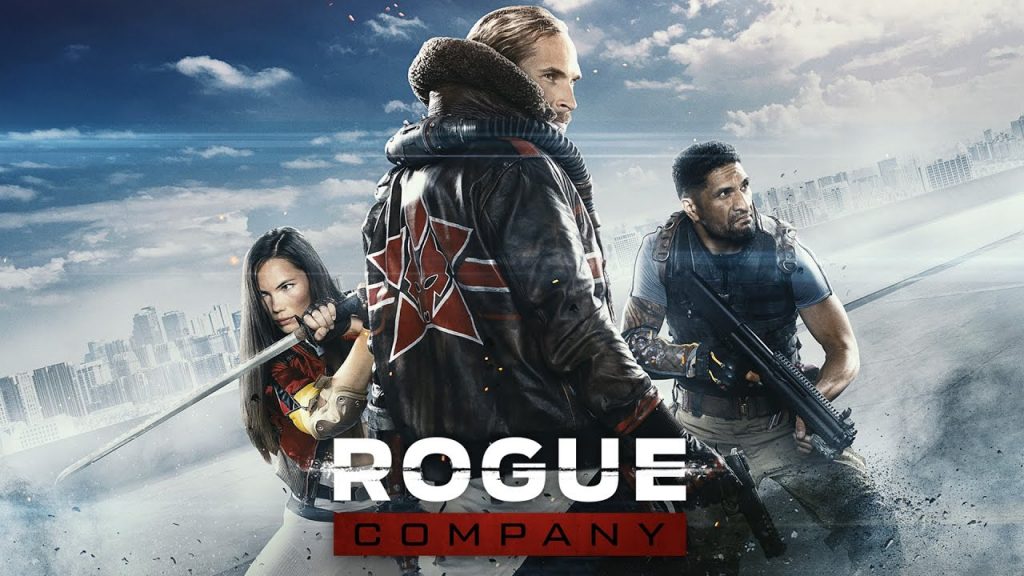 Rogue Company, the competitive only mutliplayer shooter from Hi-Rez studios is not only set for a PlayStation 4 release this Summer, but when it releases, is also slated to support full Cross-Play with Xbox One, PC and Nintendo Switch platforms too.
To celebrate the release window and Cross-Play announcements, Hi-Rez studios released a brand new trailer for the game at the Future Games Show 2020.
You can catch the trailer and the synopsis for Rogue Company below:
DOMINATE THE COMPETITION
Rogue Company will feature crossplay and cross- progression across all major platforms: Nintendo Switch, PlayStation 4, Xbox One & PC on the Epic Games Store in 2020.

OVER 50 WEAPONS AND GADGETS
As a Rogue Company mercenary, players will grab their weapon of choice and dive into iconic locations to compete online in various PVP game modes.

EQUIP A CLASS AND PLAY A ROLE
With an arsenal of mercenaries, guns, abilities, and game modes, there is always something to master.

ELITE GLOBAL MERCENARIES
Rogue Company operatives are indispensable to solving the world's deadliest and most challenging missions.
Rogue Company will release on PlayStation 4 sometime during summer 2020. A PlayStation 5 version of the game will follow later.