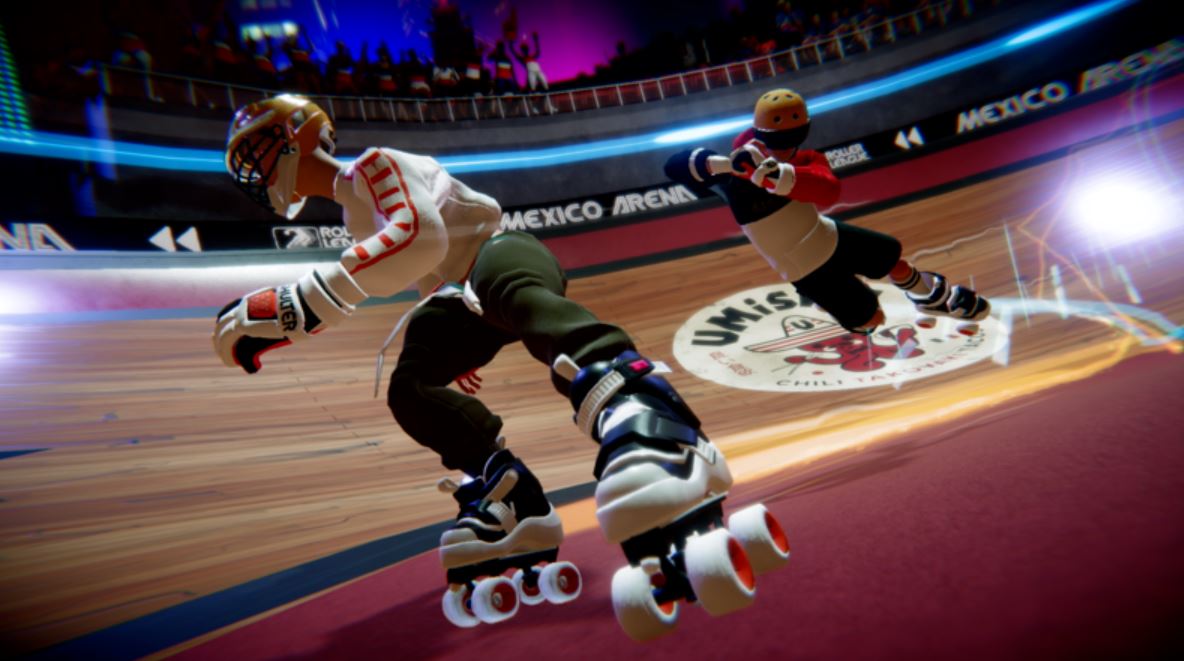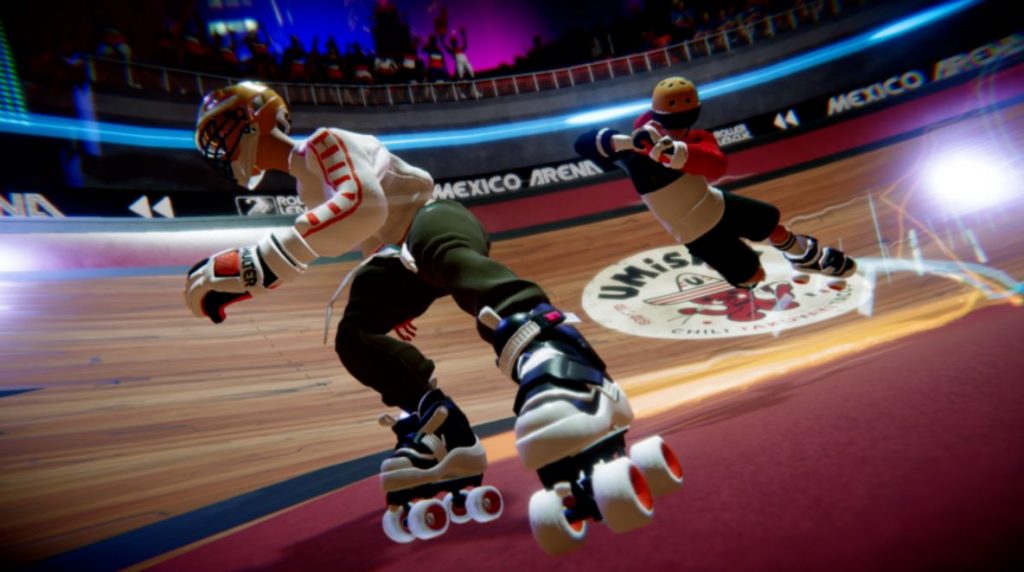 Roller Champions was announced at last year's Ubisoft E3 conference. Today during the Ubisoft Forward showcase we received more news on the upcoming high-impact roller sports game, announcing a behind-the-scenes focused Blueprint Initiative and revealing the game has been delayed to early 2021.
The new initiative will provide players with a behind-the-scenes look at the game as it is being developed, as well as receiving regular updates on the game, its maps, and modes from October onwards.
If you wanted to check out the Roller Champions Blueprint Initiative trailer, you can catch it below.
We have new details on Roller Champions from Ubisoft Forward on September 10, at 12 PM PT, 3 PM ET, 8 PM BST, 9 PM CEST. This has shown us what to expect on PlayStation 4 from Ubisoft for 2020 and the future.
If you missed anything from Ubisoft Forward we have you covered with our in our Ubisoft Forward hub. For all things Ubisoft we have you covered here at PSU.
Roller Champions is set to release for PS4 in early 2021.