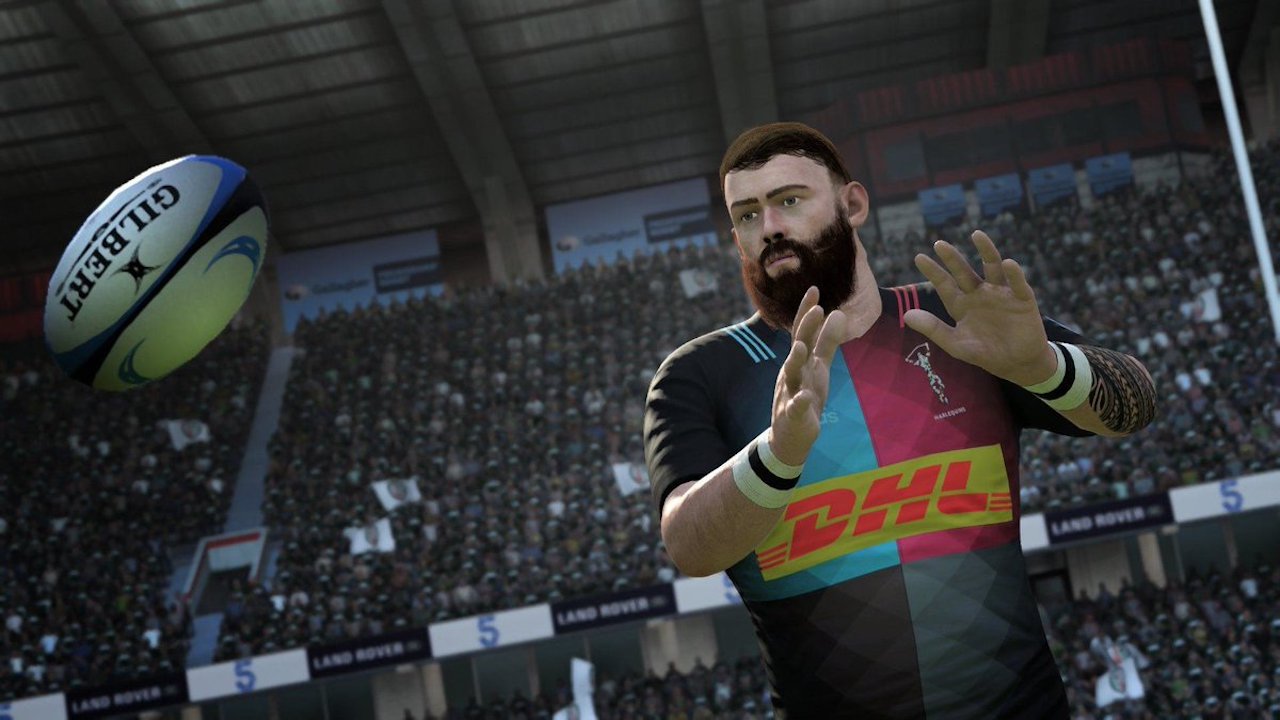 Back in the spring of 2021 gamers who enjoy their rugby on-screen were delighted to learn that a new version of Nacon and Eko Software's rugby was on its way. The new rugby sim which will be available on PlayStation 4 and 5 launches on 27th January 2022. The game will be available on Xbox and PC as well. Rugby fans and gamers alike have been waiting for more news. Which teams will be included and how will it compare to Rugby 20? The developers say that the new games boasts more realistic AI, improved adaptable difficulty as well as more realistic faces for the players.
Teams Announced
The big news is that the teams have now been announced and both The All Blacks and Wallabies will now be joining the scrum which is great news for New Zealanders and Australian gamers. A Rugby Union game with these iconic teams officially included adds to the overall excitement and makes the tournaments feel more realistic. The artwork has also been released and gives a taste of what it will be like on the pitch. The teams will be playing in the most iconic competitions and stadiums across the world. Gameplay will continue to be available as either single-player or multiplayer matches either locally or online. Players will be able to continue to tweak their game plan in play, manage their line outs and initiate set moves. There is no doubt that the All Blacks will be very tough to beat but never put anything past the Wallabies. Perhaps people will bet amongst their fellow gamers as they play or perhaps there will be an Esports Rugby Tournament set up.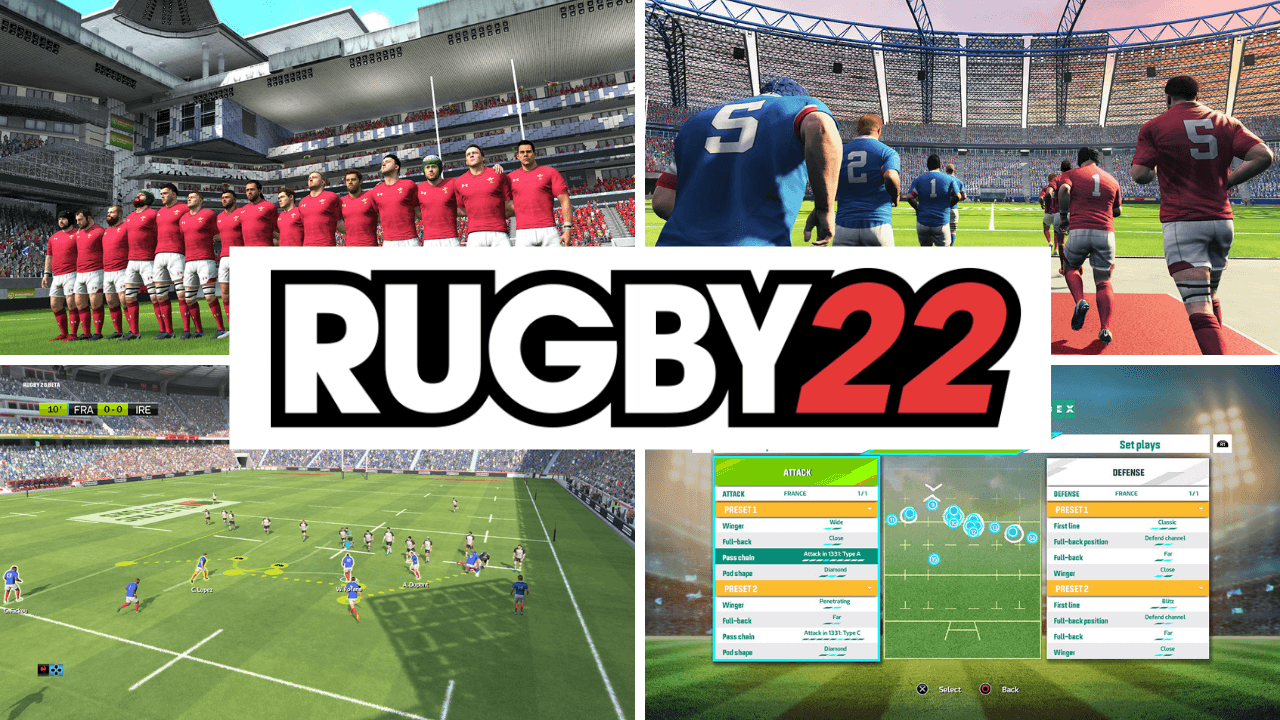 Real World Rugby
The real-world Wallabies were ranked third in the World Rugby rankings in October following a five test-winning run but slipped back to sixth as of the 6th of December. The All Blacks are the most successful rugby union team of all time with three Rugby World Cups to their name. They are currently ranked second in the world behind South Africa. The current top ten are South Africa, New Zealand, England, Ireland, France, Australia, Scotland, Wales, Argentina, and Japan. And which team will be the best bet in 2022? As well as the excitement of playing as one of these top teams on the PlayStation, there will be ample opportunity to have a wager on one of the betting sites in Australia. Betting on rugby is incredibly popular in Australia although most people bet on Rugby League, there are loads of opportunities to bet on the Rugby Union too. There are lots of things to consider when placing a bet on rugby like the weather, and previous form against a certain team. Being an expert player on the PlayStation might help you understand the tactics and opportunities for your team to win.
Official licences
In addition to Australia and New Zealand Rugby 22 has official licences for nearly all the national teams and features official players and jerseys for France, Fiji, Italy, Ireland, Georgia, Wales, Scotland, and Japan. Rugby 22 promises to offer a real rugby experience with the most realistic animations and, thanks to motion capture technology, players movements will simulate the actual players on the pitch. There is also a tutorial mode in the game to allow players to train to become the best player and novices can learn the basics of the sport.
What Nacon say
Head of Publishing at Nacon, Benoit Clerc, shared the company's vision for the game in a press release. He said "We want to offer rugby fans the most authentic and complete experience possible. With updated gameplay that has incorporated many improvements based on player feedback on the previous titles and by including official teams and competitions never seen before in a rugby simulation"
There is not long to wait now to see if the game lives up to the developers' promises.