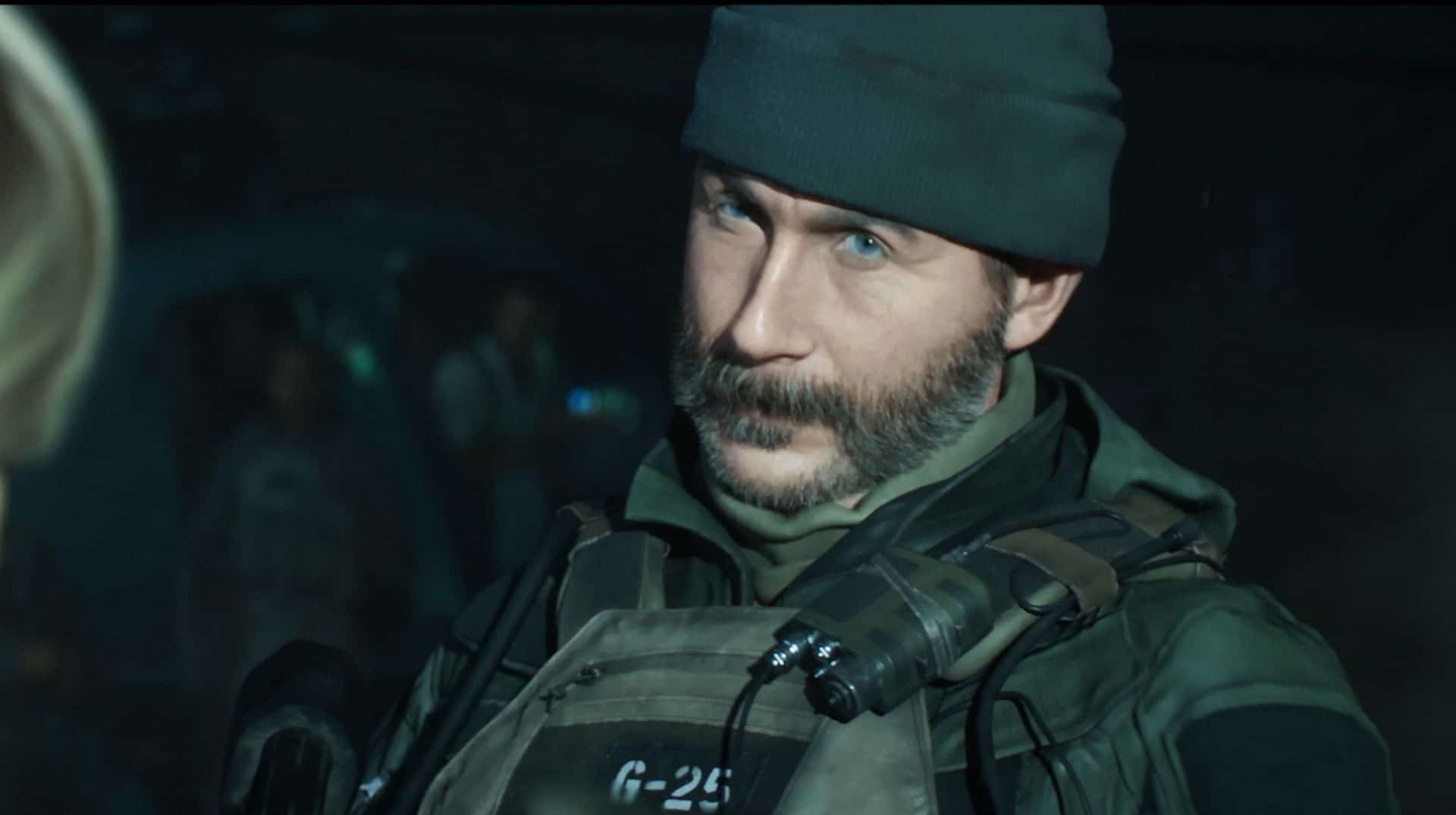 The as-yet unannounced Call of Duty: Modern Warfare II, which is heavily rumored to be next year's entry in the popular franchise, will reportedly include a morality system in its single-player campaign.
That's according to Twitter user @ralphsvalve and also verified by VGC, which claims that the campaign will be "gritty, and unrelenting" and will pluck inspiration from movies including Traffic and No Country For Old Men.
The 'Moral Compass' will be influenced by choices that players make during the campaign, and has been compared to the Honour System in Red Dead Redemption 2. In addition, reports have said that the gore system will be overhauled, including loss of limbs; enemies will apparently try to "put pressure on their wounds in an attempt to stop bleeding."
During high-intensity moments, your character will react accordingly. Throughout an ambush sequence where your patrol vehicle is under attack from hostile fire, the character you're playing as is visibly shaken up: struggling to insert the magazine, trembling hands…
Related Content – Sony PS5 Complete Guide – A Total Resource On PlayStation 5
Call of Duty: Modern Warfare II hasn't been announced yet, but will reportedly see Captain Price and co fighting against Columbian drug cartels.
[Source – VGC]