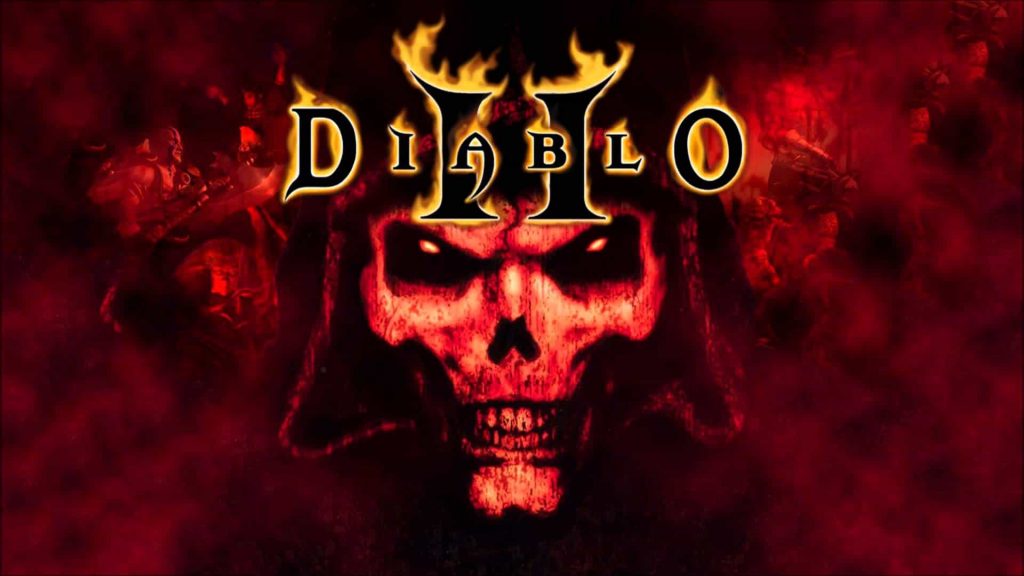 According to a report on ActuGaming, the Diablo 2 remaster could be release as early as this year, although an official announcement from Blizzard still remains elusive.
Diablo 2 Remaster Release Due This Year?
The site claims that Diablo 2 Resurrected, as it's supposedly going to be called, will arrive in Q4 2020. There's some credence to the report too, as the editor responsible for the article correctly predicted reveals for a number of high-profile games, including Overwatch 2, Diablo 4, and WoW: Shadowlands.
According to the report, sources close to the studio claim that Vicarious Visions is supporting Blizzard on the Diablo 2 remaster, having recently worked on the Crash Bandicoot N.Sane Trilogy and Crash Team Racing: Nitro-Fueled.
Blizzard hasn't said anything about remastering Diablo 2 at this point, and there's no word yet on when the game will be revealed.
The original version of Diablo 2 came out in summer 2000 and is often regarded as one of the all-time greatest video games, so a remaster is seen as something of a no-brainer among fans.
Source: IGN