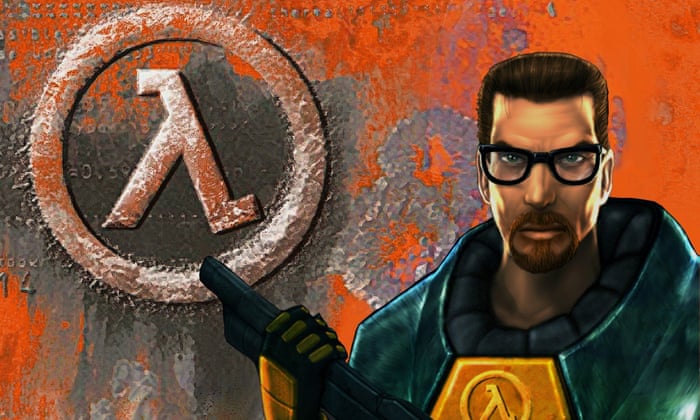 Valve isn't working on Half-Life 3 as it's currently focussing on the Steam Deck, according to Valve News Network's Tylver McVicker.
McVicker's sources have informed him that a sequel to the all-time classic Half-Life 2, which fans have been foaming at the mouth for years now, is sadly not in the pipeline at Valve.
To get the big question out of the way, is there a true follow-up to Half-Life 2: Episode Two in development in any capacity at Valve Software? The end of Half-Life Alyx, for those who haven't played it heavily, hints towards the continuation of Gordon Freeman's story.

The issue is that no, at the current time, there isn't a major development team working on anything outside of the few pieces of software that are specifically tailored for hardware right now.
Related Content – Sony PS5 Complete Guide – A Total Resource On PlayStation 5
Valve is trying to get the Steam Deck out and, like many people have observed, the Steam Deck has been significantly more successful than originally anticipated, so Valve is throwing a lot at it.

Half-Life 3, Half-Life 2 Episode 3, any kind of traditional mouse and keyboard FPS at Valve is not taking place, [and] if it its, it's a very small group of people and those individuals will not be seen as value generating by the higher-ups.
McVicker went on to claim that Valve is working on something called Citadel, which is apparently a better for Steam Deck due to its game mechanics. Unfortunately, this means that Half-Life 3 isn't on the cards at present.
[Source – VGC]