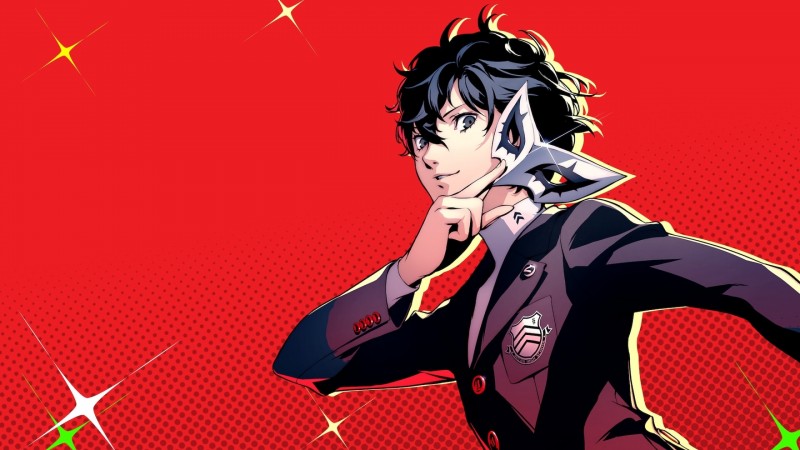 Atlus' upcoming Persona 6 will reportedly be exclusive to the PS5, according to an industry known as Nate the Hate.
In addition, the tipster also claimed that news on the game will be unveiled during the Persona 25th anniversary celebration later this year, which isn't too hard to imagine as it would be the best time to showcase the game.
Right now there's no official confirmation from Atlus about anything regarding Persona 6, so take this with a pinch of salt for the time being.
In the meantime, fans have Persona 4 Arena: Ultimax to look forward too, which is launching for PS4, PC, and Nintendo Switch on March 17, 2022.
The previous mainline entry, Persona 5, was released for the PS3 and PS4 in Japan in September 2016 and was released in the US and EU the following year. This was followed by Persona 5 Royale in March 2020 for the PS4.
Atlus previously teased seven new projects as part of its Persona 25th anniversary website, one of which is presumably Persona 6.
[Source – Kitguru]