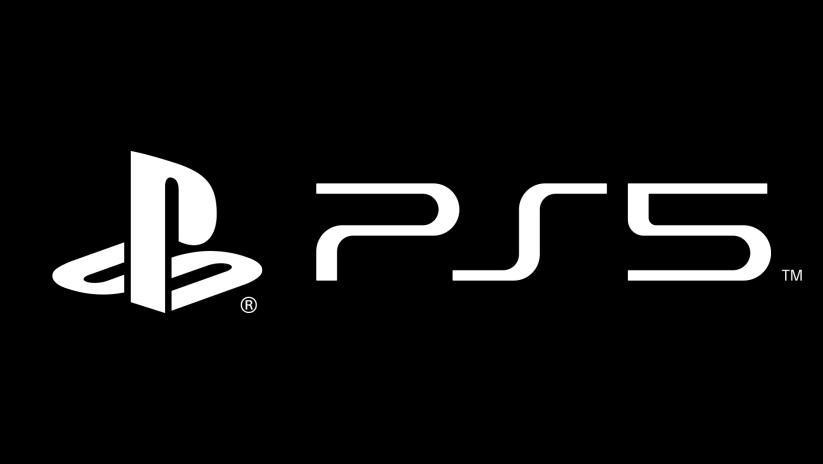 According to industry tipster Tidux, the PS5 OS reservation is actually less than what the PS4 required, which is obviously good news considering the console's SSD clocks in at around 825GB of usable space.
PS5 OS Reservation Is Less Than PS4
Every console requires a predesignated amount of space for the OS to function, hence why you'll never get a hard drive with the full amount of space free. For example, if you got a 500GB PS4, there isn't exactly 500GB free to use; some of it is used up by the OS, and the PS5 is no different.
However, given what Tidux has said, Sony's new console won't require as much space for its OS to function, which obviously means more room for games and anything else you want to put on your console.
The PS5 is slated for release in holiday 2020, and unless Microsoft decides to delay the release of the Xbox Series X, then Sony is unlikely to push back the launch of its new machine.