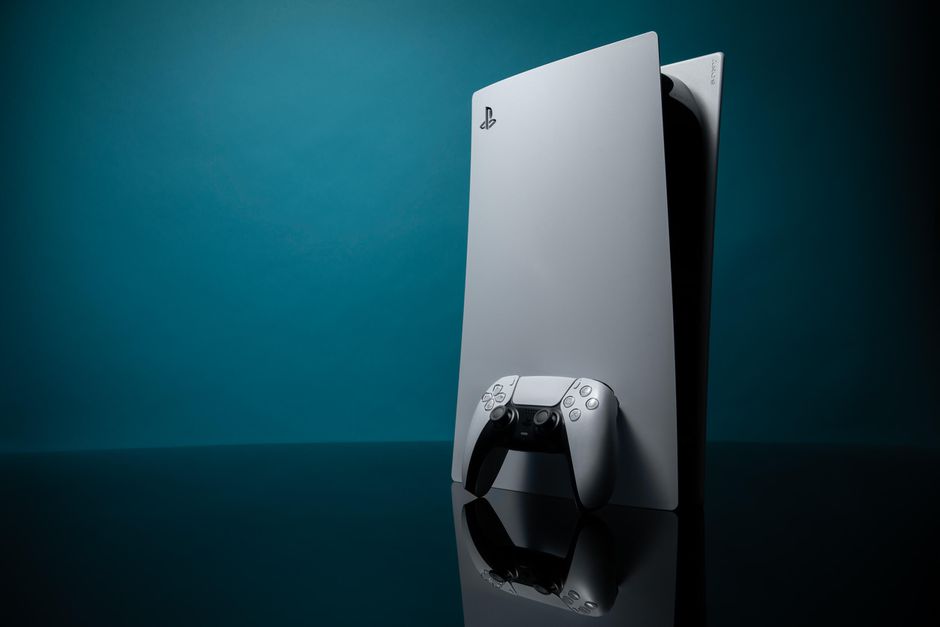 Sony Interactive Entertainment is reportedly looking to release a PS5 Pro – that is, an upgraded version of its latest home console much like what we saw with PS4 Pro – by late 2024, and what's more, it'll apparently seriously push the concept of 8K gaming.
That's according to the latest gossip from YouTuber Moore's Law Is Dead, who claims that the PS5 Pro will probably retail for around $600-$700, which is about 75% more expensive than the base version of Sony's latest home console.
There's also chatter about the PS5 Pro getting some extra horsepower from a new AMD APU, which could feature fresh CPU/GPU IPs. Reportedly, Microsoft is looking to offer an Xbox Series X/S refresh on 6nm, with Sony eyeing 5nm with a new RDNA and Zen-based architecture.
Obviously this is all just speculation and should be taken with a massive pinch of salt. PS5 isn't even a year old at this point, and Sony isn't going to reveal any proper hardware upgrade for a while yet, even if it is happening.
PS5 came out in November 2020 in the US, UK, and other major markets, and is still not readily available worldwide due to supply shortages.
[Source – WCCFTech]