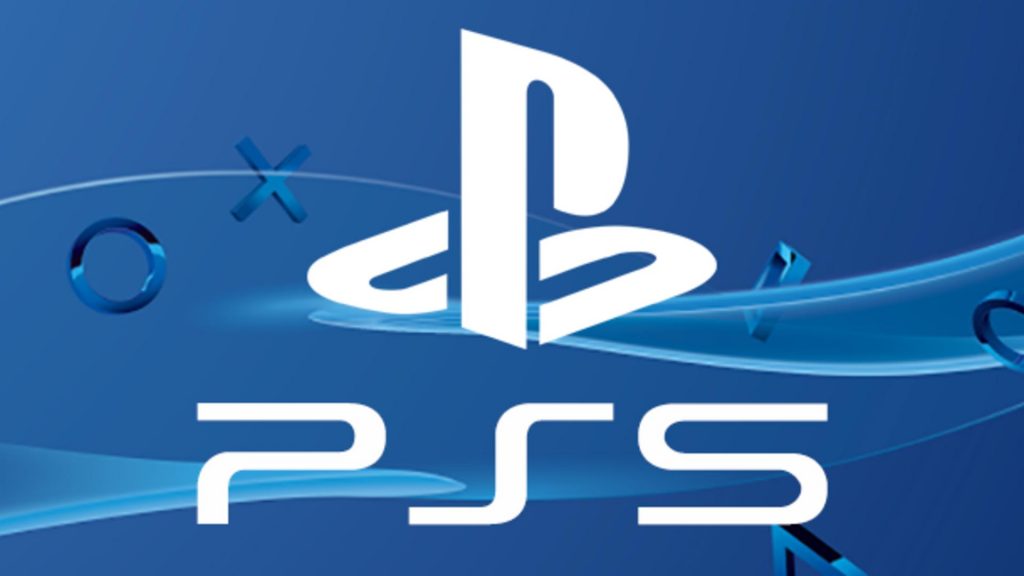 Grab the salt shaker handy here folks, as we've got another rumor regarding the PS5 release date. This time, it comes from a noted 'leaker' on Twitter, who claims that we're looking at a November 22, 2020 launch, plus some pre-order tidbits.
PS5 Release Date, Price & Pre-Order Details Leaked
Twitter user Iron Man also claims that UK retailer GAME will start opening up PS5 pre-orders in June.
£50 deposit in store at GAME. No deposit required online if you pay with a Debit or Credit card. Payment will only be taken up to seven days before the November 20, 2020 release date. Preorders begin in the first week of June. GAME will not tell you this until Sony announces it.
You may recall that the same user also posted about the PS5 DualSense controller price recently, something else which hasn't been confirmed by Sony at this point. They also previously claimed the system will retail for $499, and have been pretty aggressive in regards to PS5-related posts.
Still, as we said in the opening paragraph, all of this should be taken with a pinch of salt. Nothing has been confirmed yet, and it seems that every Tom, Dick and Harry these days is claiming to have inside knowledge on Sony's new console.
All we know so far is that the PS5 will launch in holiday 2020. To be fair, November does make sense given previous Sony hardware.
Source: BGR