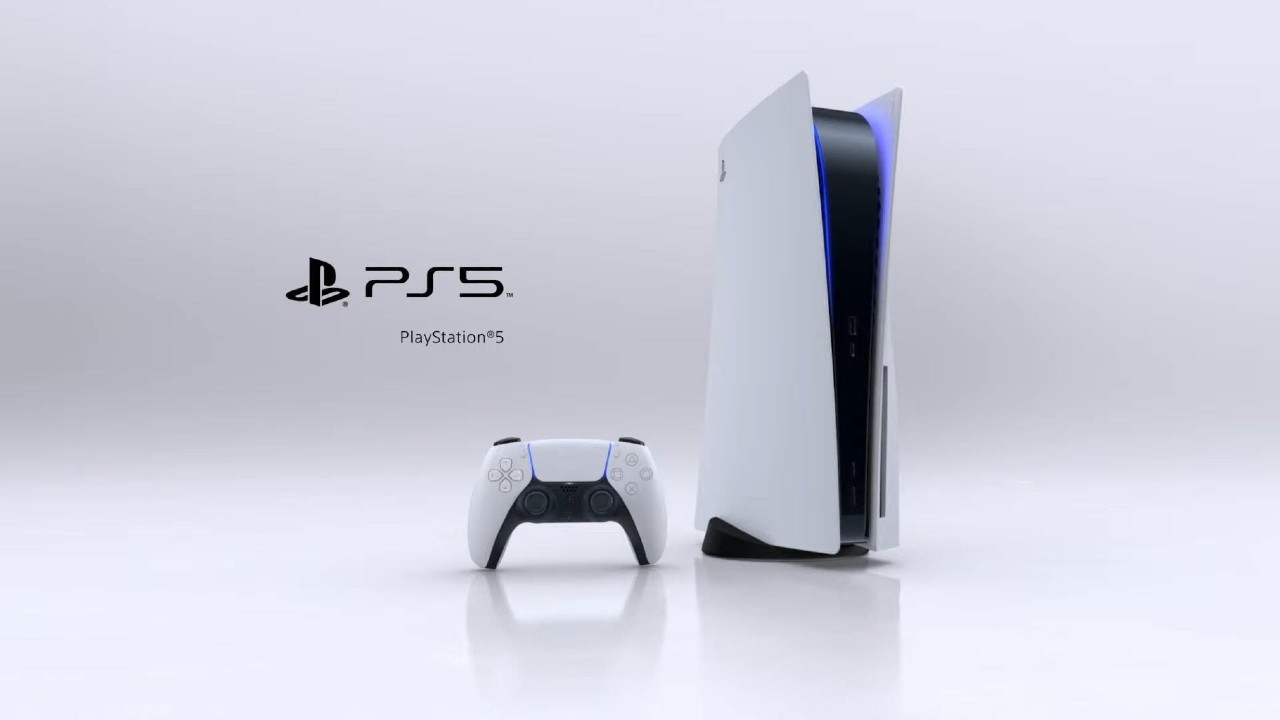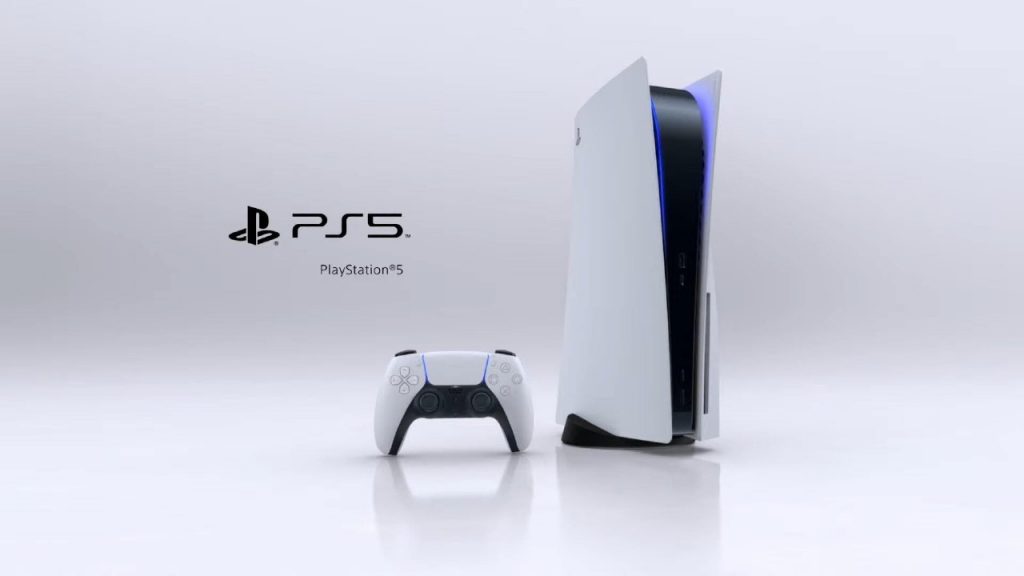 Grab those salt shakers folks, as we've got another PS5 release date rumor doing the rounds online. Roberto Serrano, who has been pretty active when it comes to talking about next-generation consoles, claims that Sony's console will launch on November 13.
PS5 Release Date And Price Rumor
---
He doesn't stop there, however. Serrano also goes on to claim that the PS5 price will be positioned at $499 for the Standard Edition and $399 for the Digital-Only Edition, which to be fair to him, does tie in with what we've previously heard from retailer listings.
The tweet is embedded below (you'll have to scroll down a few posts to find his latest one).
Once again, take all this info with a pinch of salt. Serrano has a patchy track record, and nothing has been confirmed by Sony yet, so we'll have to wait and see.
However, a November release window for the PS5 would make sense, and we know that Xbox Series X is launching in that month. The PS3 and PS4 both launched in November 2006 and November 2013, respectively, so Sony is probably going to keep up this trend.
[Source – Robert Serrano on Twitter]