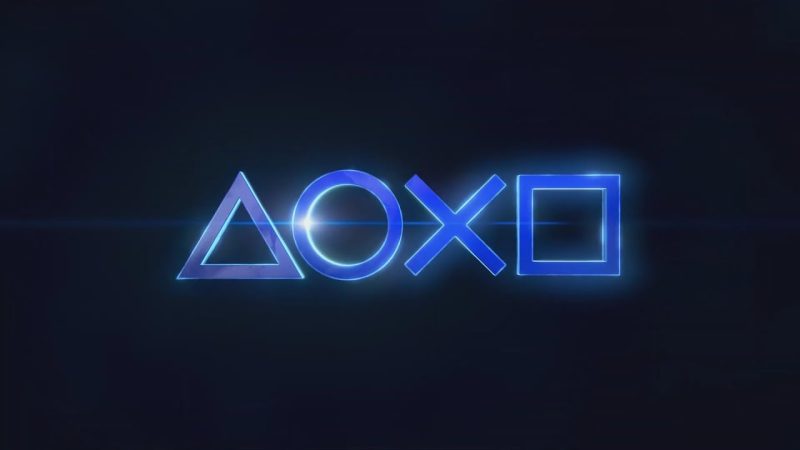 The Sacred Symbols podcast has revealed that Sony is reportedly gearing up for the announcement of a major third-party exclusive, and as such has ramped up its marketing budget.
While the format holder already has a busy year ahead with the likes of Horizon Forbidden West and Gran Turismo 7, the podcast mentions that "a major, yet unrevealed, third-party exclusive" is also being lined up.
Apparently marketing spending is increasing greatly this year, indicating that Sony is anticipating a large year beyond — I would assume — the games we know imminently most about: Horizon, Gran Turismo, etc.
Unfortunately, they couldn't reveal any further details, although their source is described as "someone in the know at Sony," so presumably it's pretty reliable. All the same, file this one under rumour for the time being.
It should be mentioned that Sacred Symbols is the same folks who claimed that Hogwarts Legacy would not likely launch until 2023, which has yet to be confirmed.
Related Content – Sony PS5 Complete Guide – Everything Explained On PlayStation 5 For New Users
It has been speculated by the podcast however that the mystery title is the new Square Enix PS5-exclusive title, but we'll just have to wait and see.
[Source – Sacred Symbols via PSLS]