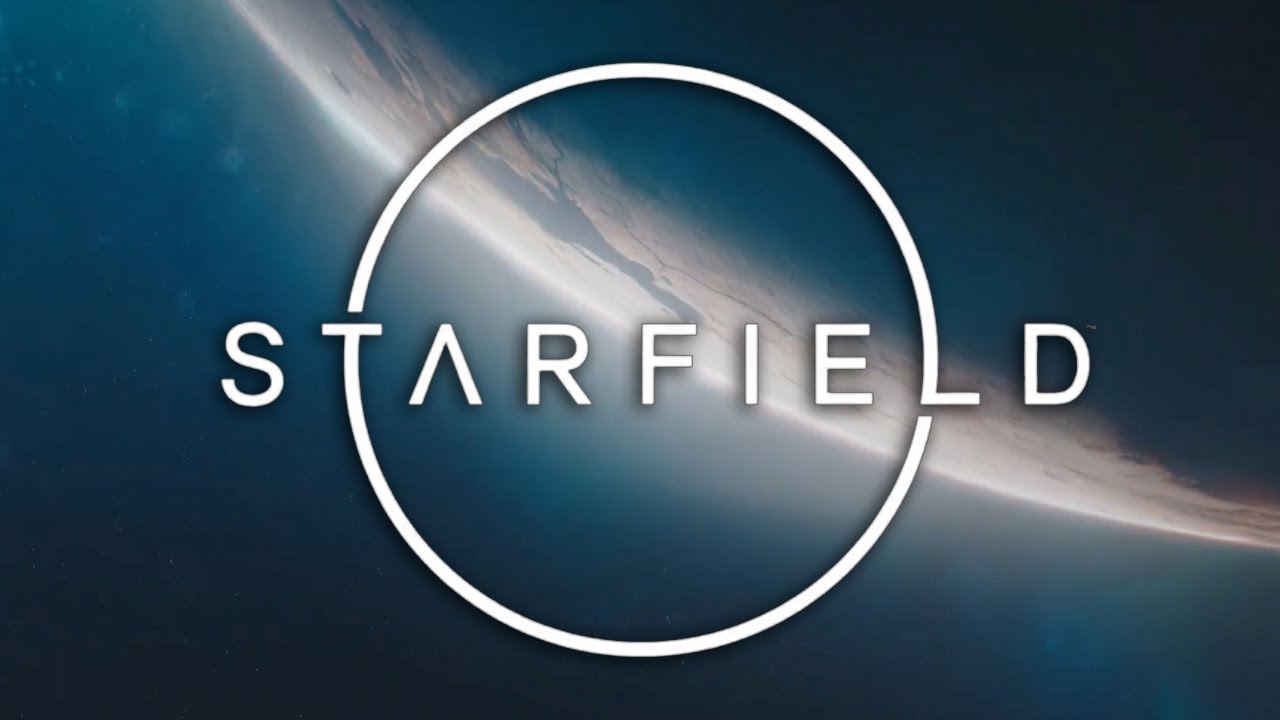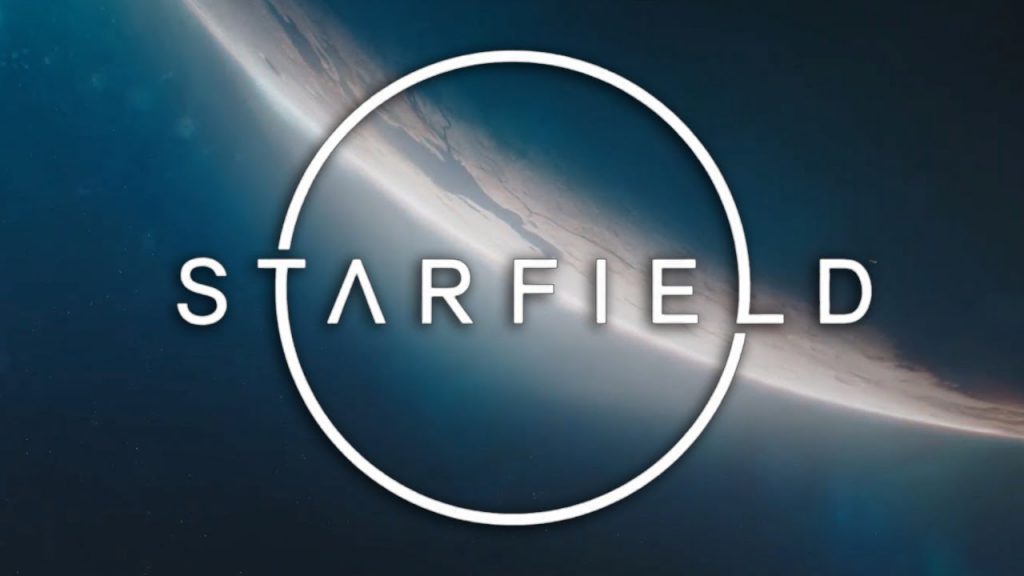 According to ex-Game informer and current Kinda Funny co-host, Imran Khan, Sony was negotiating about a possible timed-exclusivity deal for the upcoming Starfield as recently as a few months ago.
The news comes following today's bombshell that Microsoft has acquired Bethesda parent company, ZeniMax Media, for over seven billion dollars.
Sony Wanted Timed-Exclusivity For Starfield
Khan took to Twitter to post the following:
The timing on this announcement is absolutely fascinating. The week after Sony solidifies their existing exclusivity with some Bethesda games but the day before Xbox opens up preorders.

FUN NOTE: Sony had been negotiating timed exclusivity on Starfield as recently as a few months ago. Going to guess either those talks are done or the price suddenly went way, way up.
Given Microsoft's deal, we can safely ruled out any chances of that happening now. At the very least, Starfield will be a timed-exclusive for Xbox Series X/S, if not a full-blown exclusive, depending on how the deal works.
Starfield has yet to attract a release date but is believed to be next out the door from Bethesda, with The Elder Scrolls 6 even further away.
[Source – Imran Khan on Twitter via ResetEra]