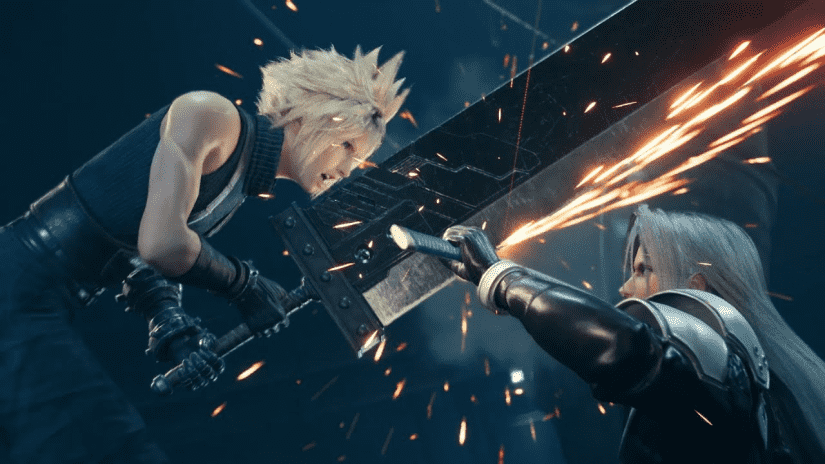 Update 24/05/21 16:50 – More sources have claimed that this project is indeed real, will Imran Khan from Fanbyte saying that the project is developed by Team Ninja and is called Final Fantasy Origin.
The game will reportedly be a PS5 and PC exclusive and an Alpha demo is coming this Summer.
Source – [Fanbyte]
Original Story – The rumored PS5-exclusive Final Fantasy title due to be announced at E3 2021 by Square Enix will reportedly be Souls-inspired, according to known insider Navtra.
Speaking on ResetEra, shared a little more insight into the mystery title, adding: "It's tricky. It's certainly Souls-inspired, but it's not exactly what you'd imagine when you hear "Souls-like FF."
Again, nothing official has been confirmed at this point, and while Navtra has a solid track record regarding this sort of thing, it's best to take this with a pinch of salt until Square Enix spills the beans itself.
What we do know is that the company has two Final Fantasy games coming to Sony's latest home console: Final Fantasy 7 Remake Intergrade and Final Fantasy 16, although the latter won't be seeing the light of day anytime soon.
Related Content – Sony PS5 Complete Guide – A Total Resource On PlayStation 5
E3 2021 kicks off next month and will be a digital-only event. Final Fantasy 7 Remake Intergrade is scheduled for release on June 10, 2021.
[Source – ResetEra]