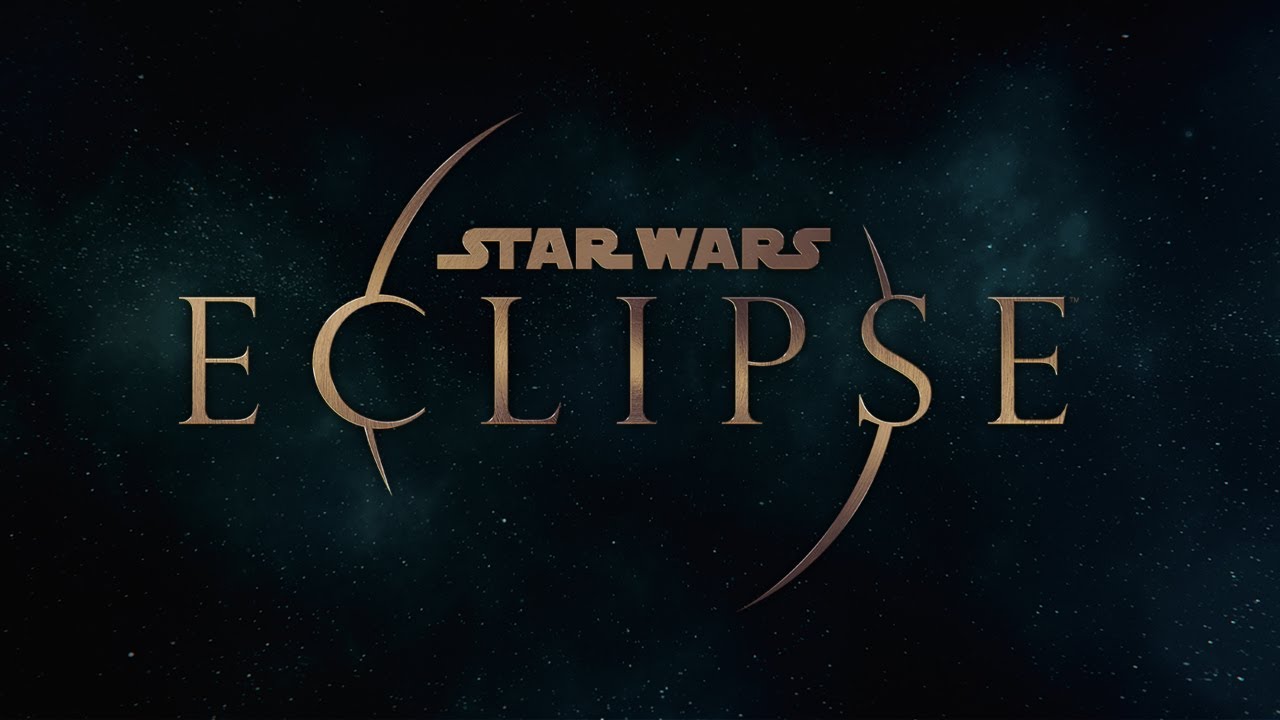 Leaker Tom Henderson has claimed that Quantic Dream's upcoming Star Was Eclipse could be as much as three-four years away.
The game was announced during The Game Awards 2021 last Thursday, and was confirmed to take place during the High Republic era, which is roughly 200 years before the events of the Star Wars Skywalker saga.
Aside from confirming that David Cage is very much involved in the project, Henderson provided the following extra details:
"Eclipse is believed to be around 3-4 years away MINIMUM," adding that |[Quantic Dream] Paris is currently struggling with hiring staff (I wonder why)."
The biggest on the dev side is their internal QD engine, which wasn't built for an open-world title. There are currently 60+ job openings for Quantic Dream Paris and 9 in Montreal.
Much like previous Quantic Dream-developed titles, Star Wars Eclipse will feature a heavy emphasis on player choice, with your decisions having a major impact on the narrative throughout.
[Source – VGC]