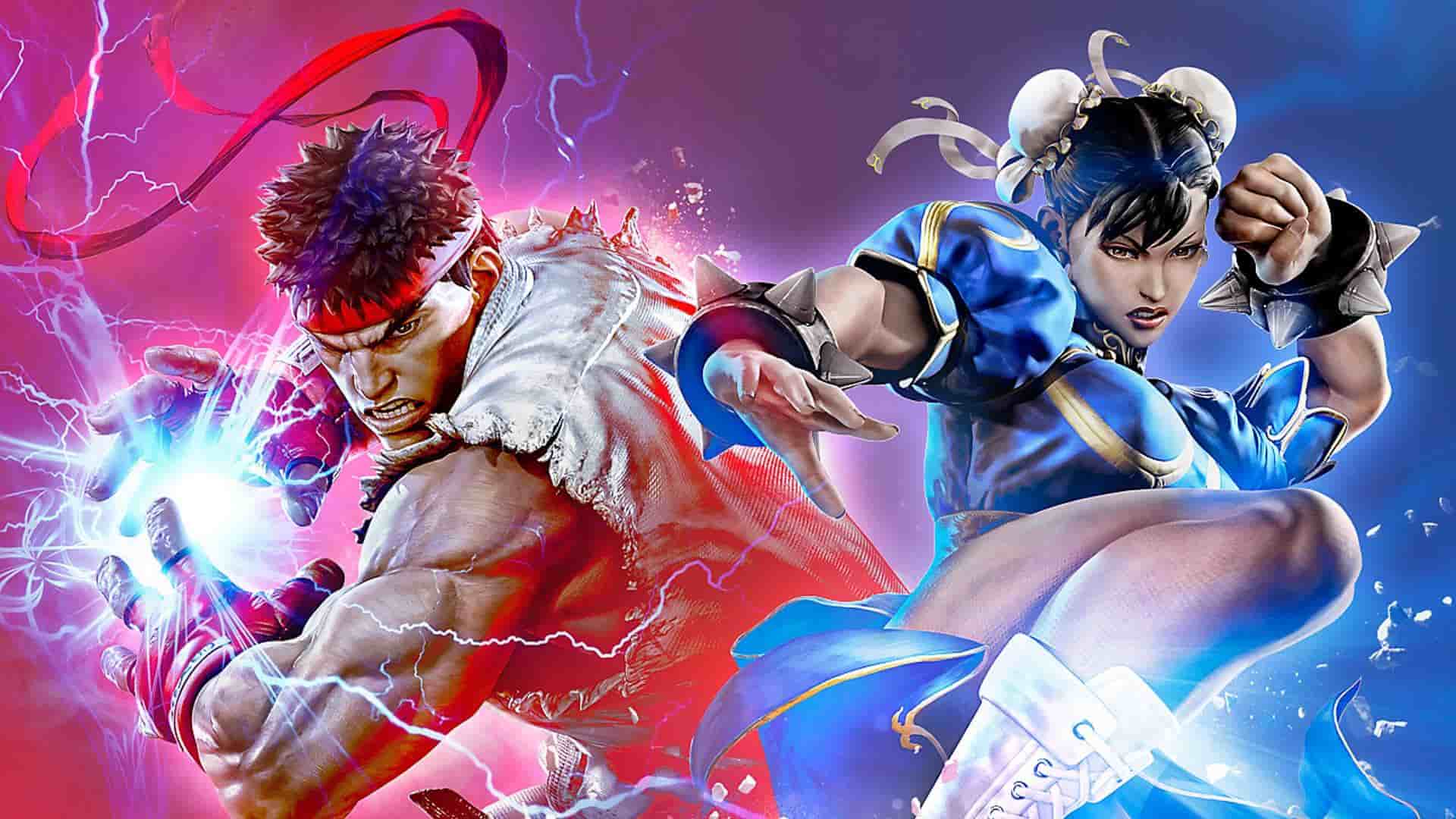 Capcom is reportedly planning to release Street Fighter 6 for the PS5, PS4, PC, Xbox Series X/S and Xbox One, echoing previous rumors that the fighting game sequel is indeed in the works.
Street Fighter 6 Rumored For PS5 And PS4
The details come via a recent leak at Capcom that also outed info on the upcoming Resident Evil Village, and confirms Street Fighter 6 is indeed in the pipeline and that Capcom is working with Keywords International for the project. Unlike Street Fighter 5, the game is also coming to Xbox formats.
This isn't the only time we've heard murmurs about Street Fighter 6, either. Now-retired leaker Dusk Golem had said a few months ago that the game was in the works, but had run into problems during development. This was followed by the departure of series overlord Yoshinori Ono from Capcom after many years with the company.
Capcom hasn't officially announced Street Fighter 6 yet, but these leaks sound pretty legit when combined with what we know already. Still, don't take it as a proper reveal until we hear something from the studio.
[Source – Twisted Voxel]