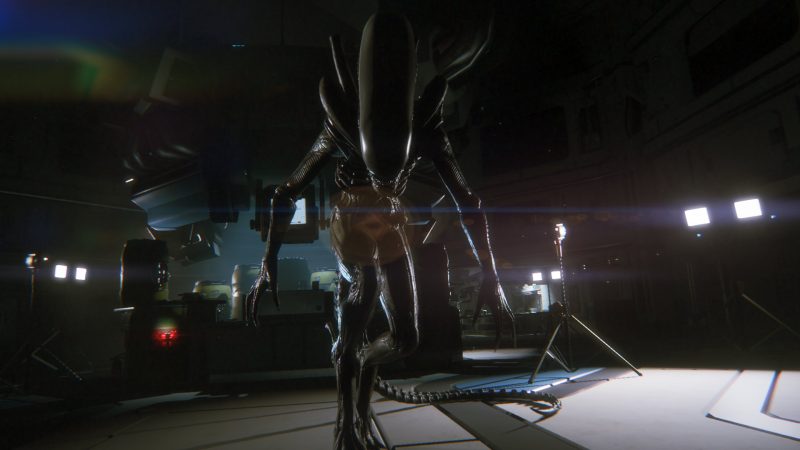 According to website Insider Gaming, a new AAA game based on the popular sci-fi horror franchise Alien is currently in development under the codename Marathon.
The website cites anonymous sources and documents it has seen, though it did not verify which developer this Marathon is currently incubating in.
Creative Assembly is the more obvious answer, as the last time the studio took on the franchise, it frankly knocked it out of the park with Alien: Isolation.
Isolation has been known as such a beloved title that prior to the reveal of Creative Assembly's current multiplayer project, Hyenas, many players were hopeful that the studio would be announcing a return to Alien.
If an Alien game is in development though, then it could be a Creative Assembly project still, as the studio does have two unannounced projects going on top of Hyenas and Total War.
Insider Gaming's report also suggests that this new Alien title will be taking inspiration from games like Dead Space and Resident Evil, so at the very least if it does come to fruition, horror fans can rest easy knowing it won't be something akin to Aliens: Fireteam Elite.
Source – [Insider Gaming]