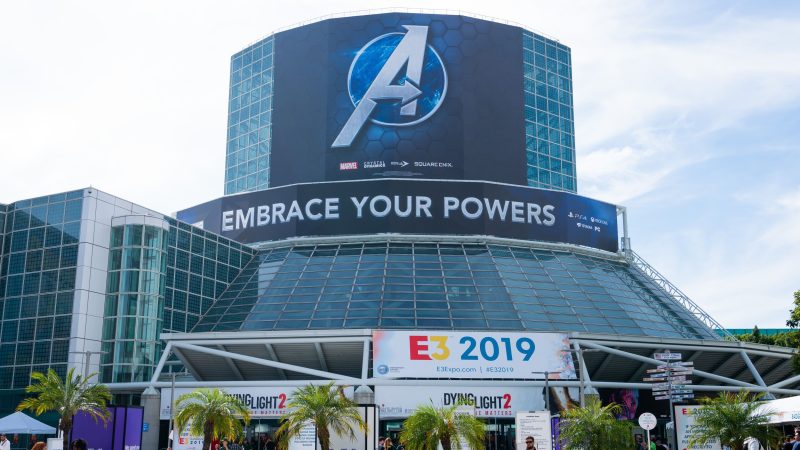 E3 hasn't functioned in its traditional way since 2019. After not having an E3 at all in 2020, a lackluster digital version of the event was held in 2021. Up until now, it seemed like the plan for 2022 was to once again, move forward with a digital event.
According to industry insider Jeff Grubb however, that may not be the case anymore. In fact, we might not have an E3 at all this year, or perhaps ever again.
On his TikTok account, Grubb spoke about E3, first clarifying the cancellation of the physical event, before saying the digital event is "probably also cancelled."
It's not clear as to why the digital event would be cancelled, though it is important to note that the ESA missing out on another year would likely kill the event.
E3 has already been on its last legs for a long time, with the pomp and flair of a massive trade show/convention being the glue that held it all together. Now, that glue is unavailable to the ESA, and with publishers opting to create their own digital presentations, it wouldn't be a shock if E3 as we knew it is no more after this year.
All the while, a new age of Geoff Keighley's Summer Games Fest waits in the wings, ready to claim the space in the industry held by the ESA for years.
Source – [DualShockers]