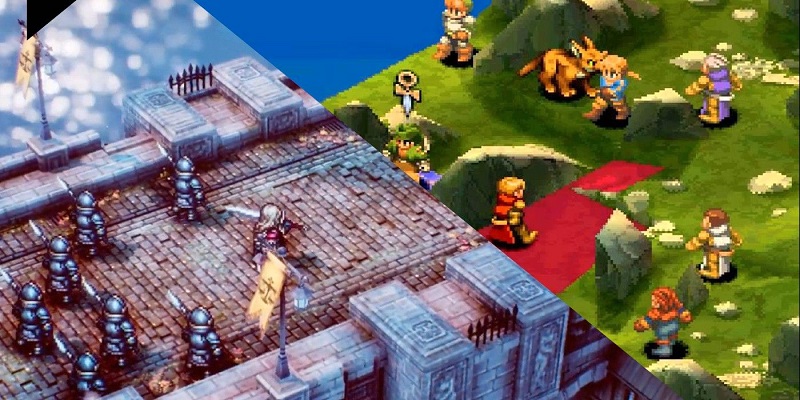 Square Enix could potentially be working on a Final Fantasy Tactics Remaster, with the latest indication coming from a playtest survey sent out by Square Enix owned Eidos Montreal, with questions all unsubtly asking players about their history with tactics titles and Final Fantasy Tactics.
The playtest was posted up on Reddit by user u/Dr.Nanard with the post being spotted by Twitter user Nibellion, who rightly points out that the recent GeForce Now Leak did include a mention of a Final Fantasy Tactics Remaster.
The user who posted the survey shows that they were asked if they played games like Fire Emblem, Final Fantasy Tactics, Orge Battle, Into The Breach, Disegea. While these games may not be direct indications overall of pointing to a Final Fantasy Tactics Remaster, the absence of Octopath Traveler could indicate this wasn't meant for anything Triangle Strategy related.
This is all just speculation for now of course, but it's interesting to see Square Enix testing the waters so to speak in this way, if that's what they're doing. Hopefully an announcement isn't too far off, especially if they're already looking to playtest the game.