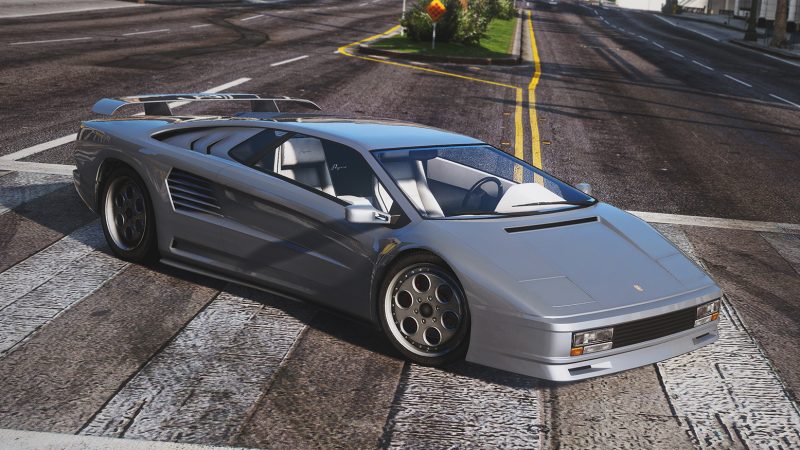 Back about 20 years ago, players wouldn't have to wait very long to see a new game from Rockstar. The success of Grand Theft Auto V and Grand Theft Auto Online however, along with ever-increasing studio ambitions have slowed down their release schedule.
So much that the last brand new game we got from Rockstar remains 2018's Red Dead Redemption II. It's almost coming up to a decade since the release of Grand Theft Auto V, and according an industry insider, we shouldn't expect a change in pattern.
Leaker AcctNgt held a Q/A session on Twitter in which they responded to a question asking how many Rockstar games we can expect.
In terms of "new" games, as in anything not a remaster or remake of some sort, AcctNgt believes we may only get Grand Theft Auto VI.
https://twitter.com/AccNgt/status/1479472125748596746?s=20
If that is the case, then it certainly wouldn't be too surprising considering the likely massive post-launch plans Rockstar has for this title. It is however unfortunate to know that we won't be seeing anything else new, or even a return to the world of Red Dead Redemption.
A Red Dead Redemption Remaster for PS5 is supposed to be coming, along with a patch for Red Dead Redemption II for PS5, so that's at least something to look forward to.
Source – [Twitter]