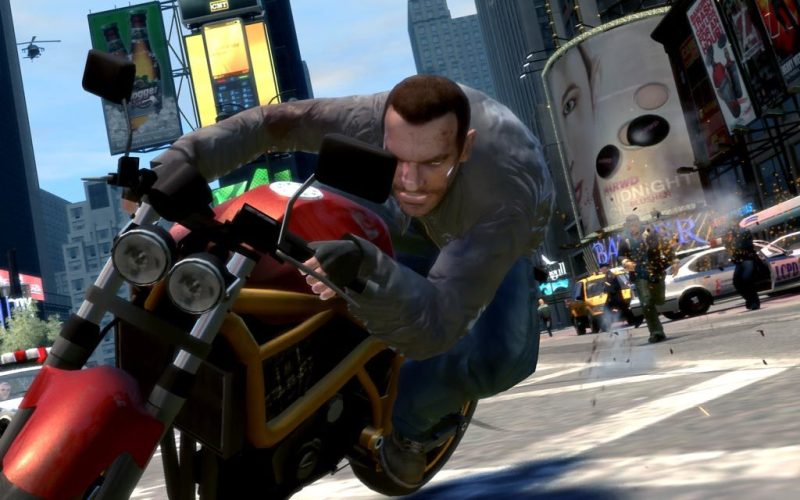 According to known Rockstar insider, TezFunz2, the studio had plans to develop remasters for both Grand Theft Auto IV and Red Dead Redemption, though ultimately decided against moving forward with either of them.
Tez goes even further to say that the negative reception towards the Grand Theft Auto The Trilogy – The Definitive Edition could have been a part of that decision.
Which suggests that this is a call Rockstar recently made, though the plans for remasters were reportedly on the table for years.
GTA IV and the first Red Dead Redemption title are both popular games within Rockstar's portfolio, and for a generation of players, both titles served to define Rockstar leading into a new generation of consoles with the PS4 and GTA V, and later Red Dead Redemption II.
Together they are easily Rockstar's most popular IP's, so to hear that the studio has potentially decided against revisiting two titles that are both beloved by fans and were very influential on Rockstar's meteoric rise in the last decade is disappointing for fans.
Still, there's nothing confirming any of this, so there could still be some hope for the future. However many fans would likely agree that they'd prefer it if Rockstar just hurried up and got GTA VI out the door already, or at least showed off gameplay.
Source – [Twitter]