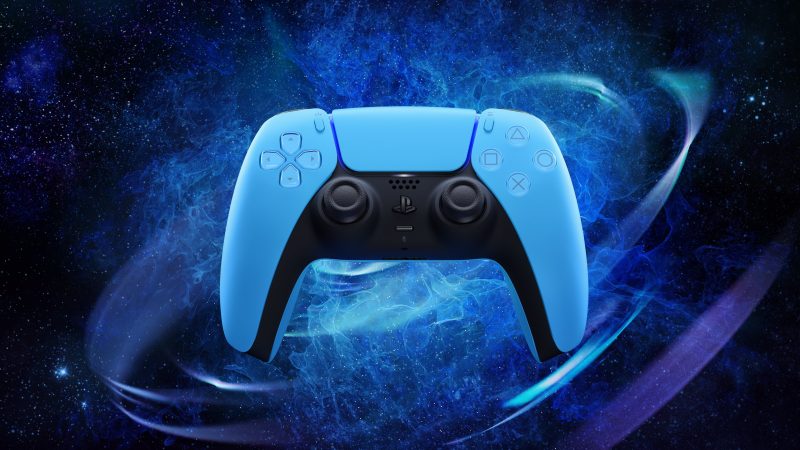 According to a new report from known leaker Tom Henderson, Sony is currently working on a "Pro" style controller for the PS5.
Henderson claims his own sources have told him a "genuine professional controller" is on its way for PS5, codenamed Hunt. He also reports that features for this controller will include removeable analog sticks, trigger stops, and rear buttons.
The exact details however can't be nailed down yet, as this all comes from pictures of the alleged upcoming controller, which were sent to Henderson under the condition they not be published.
A removeable grip is also reportedly featured on the controller.
It all sounds like the makings of the kind of controller you'd expect the Xbox Elite or the latest SCUF controller to look like.
Nothing is specified as to when we might see this new PS5 Pro Controller, which is reportedly what it's called casually, though Henderson's sources also indicate that new hardware will be revealed from Sony at the end of this month, though it won't be a new console.
As usual with these kinds of rumours, we just have to wait and see what ends up being right. If an announcement is set for the end of the month, at least we'll find out soon enough.
Source – [TryHardGuides]