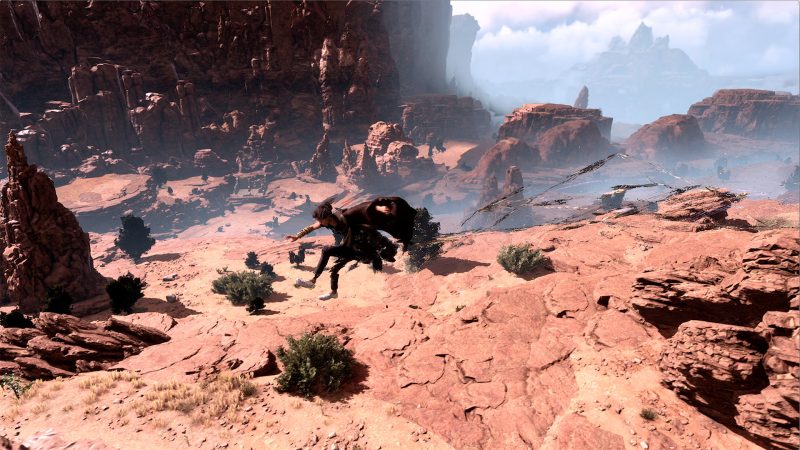 It's been a constant of the game industry that Sony and Square Enix have a great working relationship. It's one that began way back on the original PlayStation, and continues today.
The latest rumours, this time coming from journalist Jordan Middler point to some announcements re-affirming that relationship coming soon. According to Middler, Square has more timed exclusives coming to PlayStation.
The news comes out after Middler responded to a ResetEra thread about Ubisoft+ coming to Xbox. After teasing his knowledge of Square's continuing relationship with Sony and upcoming announcements, he then teased that the announcements aren't far off.
What's more is that these new games will be announced soon, though there's no telling what "soon" could mean in this case.
In any case, this isn't exactly surprising to hear, but rather interesting to know that we can expect a new game announcement from Square soon.
Currently, we have Forspoken to look forward to as the next big timed exclusive for PS5. Whatever these games are, it's likely they'll be announced after Forspoken's release as to not draw attention away from it.
Source – [ResetEra]