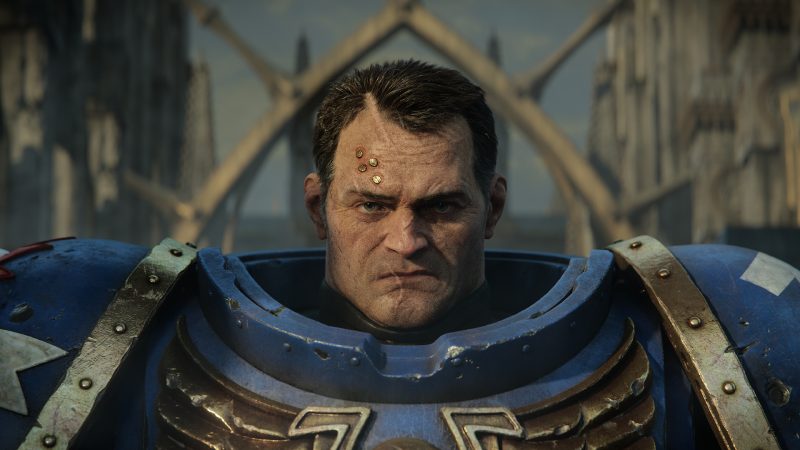 According to a new report from Insider Gaming, Warhammer 40,000: Space Marine II will showcase a first look at gameplay during this week's Game Awards event.
We've seen animated trailers in the past, it was revealed with an animated trailer during The Game Awards last year. However if this report is correct, then we'll see some gameplay for the first time in just a couple of days.
There's no source cited beyond Insider Gaming saying that it "understands" that gameplay will be shown, so while it feels likely due to Space Marine II's precedent with the event, there's nothing set in stone.
In fact it could be quite likely that titles some players were expecting to see not make the cut for this year, as Geoff Keighley has stated this year's event will be "significantly shorter" than last years.
Good news for many around the world, who now won't have to stay up as late to watch the show live.
Source – [Insider Gaming]