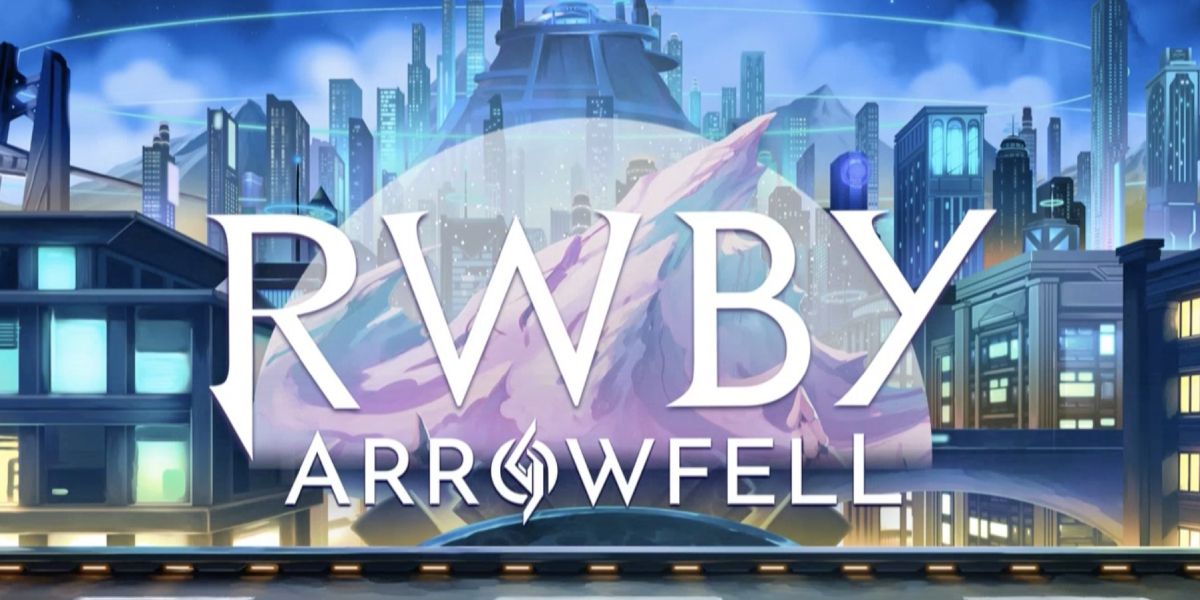 RWBY: Arrowfell is a stylish looking side-scrolling action adventure game from WayForward, and we can expect to see it launch onto PS5 and PS4 sometime in 2022. The announcement was made today (July 9) during RoosterTeeth'sd RTX at Home event, which also showcased a brand new trailer for the game, that included a good looking albeit brief look at gameplay.
The trailer instead was mostly comprised of the impressive high-quality animated cutscenes players will experience when the game releases, with a little bit of gameplay in a small window towards the end. You can watch the trailer for RWBY: Arrowfell on PS4 and PS5 for yourself here:
Developer WayForward was most recently responsible for the Shantae games coming to PS4 and soon to be coming to PS5. Their pedigree with 2D side-scrolling games and high intense combat with the River City Girls series could potentially indicate that RWBY: Arrowfell will be well worth checking out. Although, that still seems like it will be a way's off.
Source – [Gematsu]