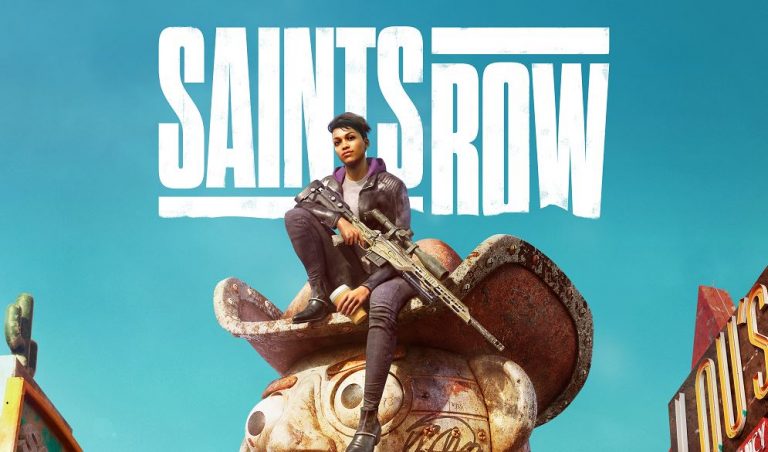 Volition has provided a few tantalising tidbits on the upcoming Saints Row reboot, revealing the game will feature the series' "most in-depth character creator."
Speaking on Twitter, the studio revealed that The Boss will feature eight voice options, four for male and four for female. Further details on the cast have yet to be revealed, however.
Elsewhere, the studio was asked why they decided to create a new storyline, to which they responded that, following the events of Saints Row, there was "nowhere left to take it after exploding the world. We wanted to create new characters and a new world." Fair enough, not exactly much you can do after you've blown up the whole world, right?
On the vehicle front, the studio revealed that customisation in this respect will be "huge," with more options available in the new Saints Row than ever before. Layered clothing is also making a comeback, and co-op is also going to be on the table:
Related Content – Sony PS5 Complete Guide – A Total Resource On PlayStation 5
Of course!Saints Row is always best with a friend!We've confirmed fully untethered co-op across the whole game. Better yet, this works across generations of hardware – so players on a PS4 can still play co-op with those on PS5 for example.
Saints Row is scheduled for release on February 22, 2022 for PS5, PS4, PC, Xbox Series X/S, and Xbox One.
[Source – Twitter]