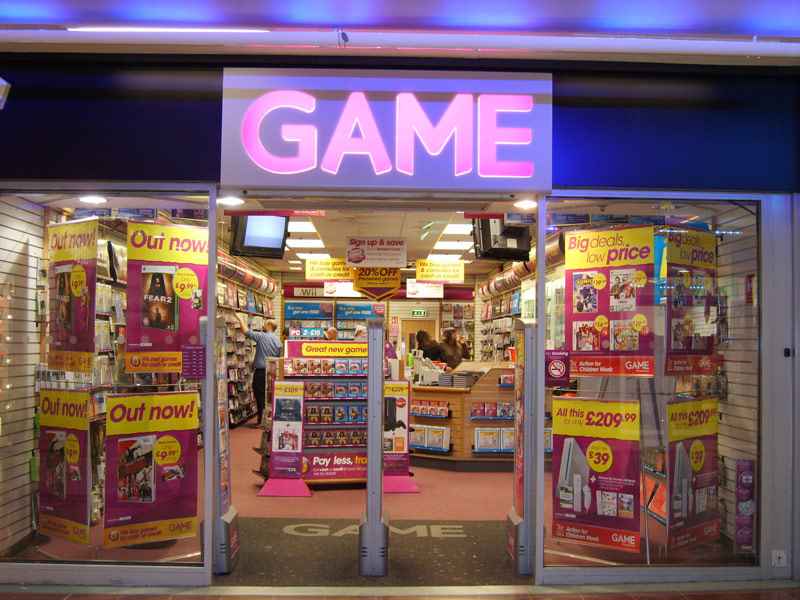 GAME UK has made further job cuts at head office, according to GamesIndustry.biz. According to the latest statistics, sales of physical boxed games are down 8.2% year-on-year, with revenue dropping by 6% across all retailers.
Consequently, GAME UK has dropped its revenue forecast for the financial year, ending July 28, 2018, by £3 million. The job losses follow in the wake of a restructure of senior management.
Earlier this year, chief marketing officer Natalie Amoosu and commercial director David Rimmer also left the company, while UK retail and property director David Howard was promoted to managing director.
GAME UK says that it will be applying more focus to its esports business. BELONG is a network of gaming arenas run by the company inside certain stores. It allows customers to play new games against each other and participate in tournaments.
With some big games coming out, including Red Dead Redemption 2 and Call of Duty Black Ops 4 in the next couple of months, it's expected that physical game sales will see a boost over previous months.