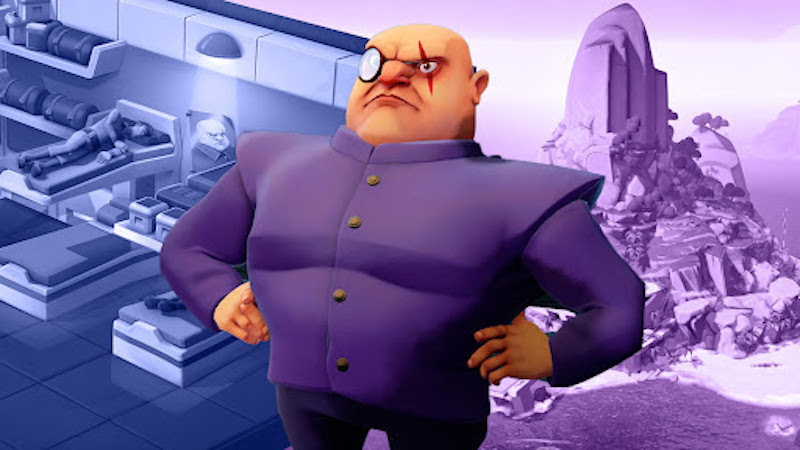 Rebellion Developments has announced that Evil Genius 2: World Domination, a satirical lair builder that's basically a Dr. Evil simulator, will be unleashed for PS4, PS5, Xbox Series X/S, and Xbox One on November 30. The game was originally released on March 30 for PC via Steam.
Preorders are open now and will net you the following goodies:
Aurora Borealis – This beautiful distraction sits in your cover operation, with agents and Tourists alike dazzled by the pretty lights.
Fountain of Youth – Have your minions drink from this mythical body of water to give them a stat boost.
Trojan Horse – Place this legendary piece of woodwork in your lair to unlock unique schemes to complete across the world.
Related Content – Sony PS5 Complete Guide – A Total Resource On PlayStation 5
Evil Genius 2 sees players hopping into the boots of the eponymous baddie as he plans his goal of world domination. This involves building up your own lair that would a James Bond villain green with envy, train your criminal underlings, defend your base form the Forces of Justice, and generally seek to dominate the globe.
Evil Genius 2: World Domination is launching on November 30 for PS4, PS5, Xbox Series X/S, and Xbox One.