Newly announced title Scars Above, is a dark sci-fi action RPG that'll be coming to PlayStation consoles in 2022, publisher Prime Matter has announced.
Developed by Mad Head Games, Scars Above is a grim sci-fi RPG that deftly balances exploration and combat across a massive forbodeing world. Though little is known about the game, you can catch the synopsis (so far, anyway) and some of the first concept art from the game, below:
"Scars Above is a challenging science-fiction action game with a balance of combat and exploration that allows players to make smart choices and use believable weapons and technology to overcome terrifying monsters on a planet of mesmerizing beauty and horrible nightmares.

"We are beyond excited to give people the first sneak peek at our upcoming title Scars Above," said Mad Head Games director Ivan Zorkic in a press release. "While we're not giving to much away at present—no spoilers if you will—but the story revolves round our main protagonist, Kate Ward, a scientist and astronaut stranded on a strange and hostile alien world."

Zorkic continued, "Our partnership will help bring Scars Above to a truly global level through Koch Media's teams across every continent and major territory. We're really excited for the future and we can't wait for players to experience Scars Above for themselves."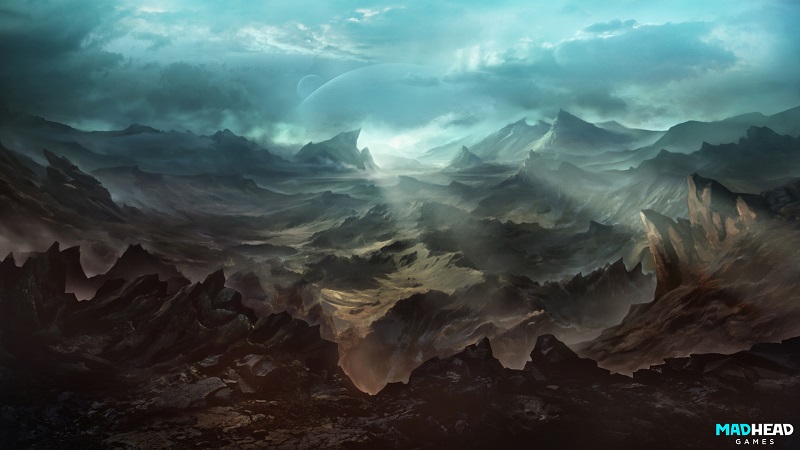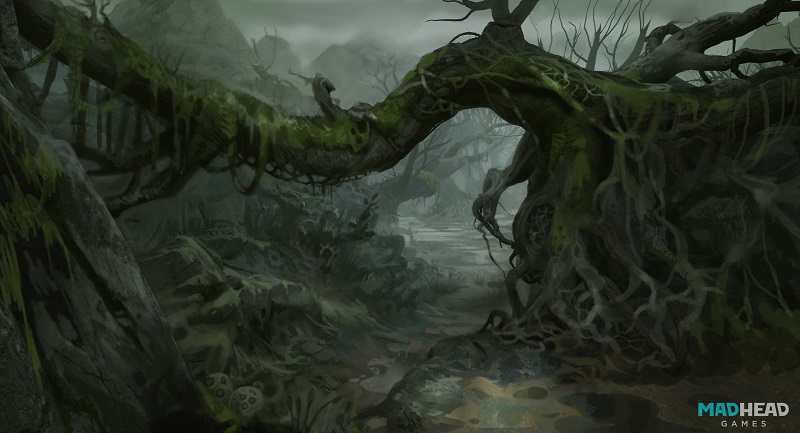 In case you've missed any of the announcements from the Summer Games Fest 2021, you can catch up at our comprehensive hub right here.