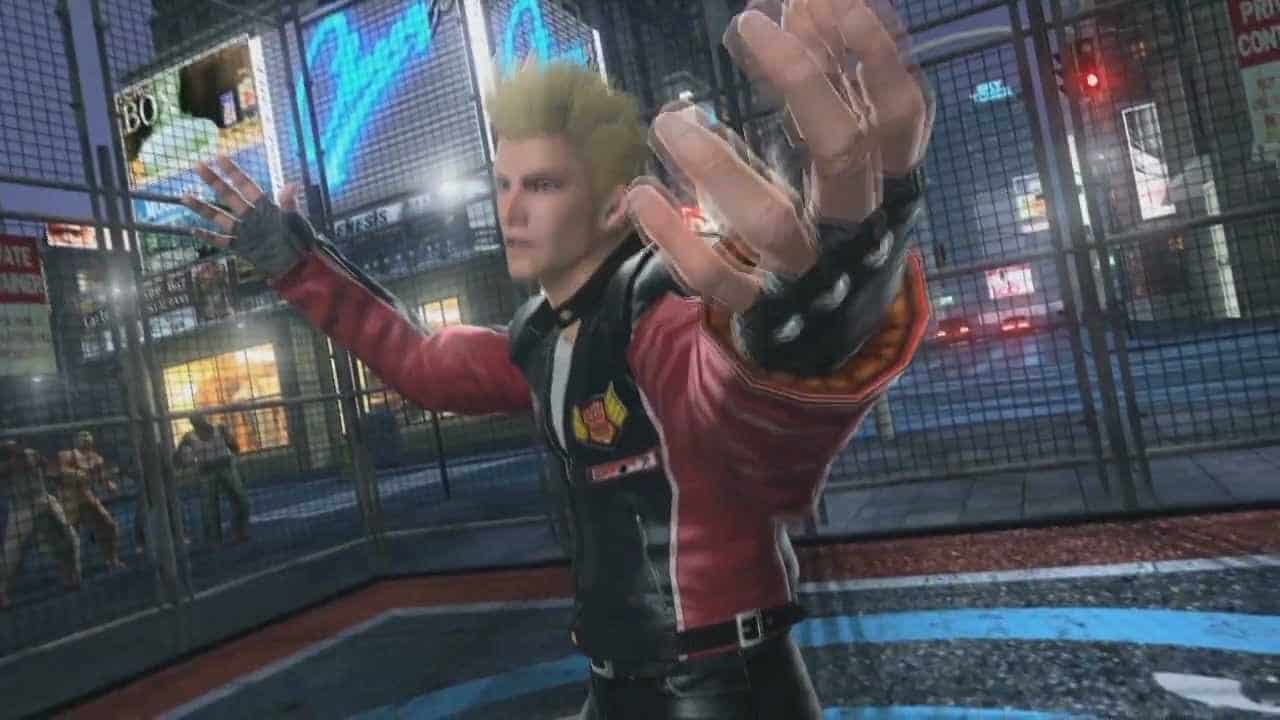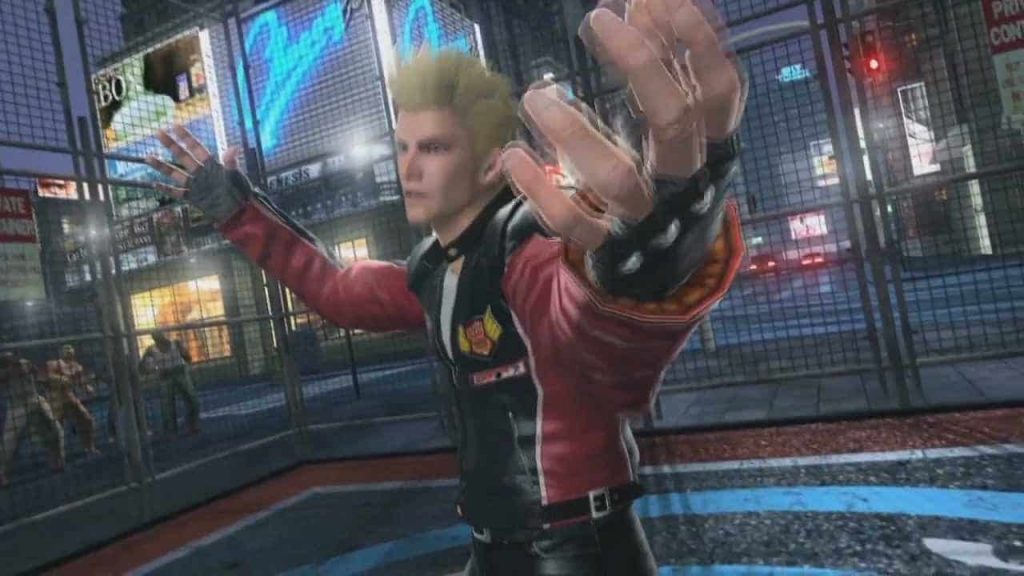 SEGA's Virtua Fighter has been on hiatus for about a decade, but it seems the franchise is being resurrected in some form. The company announced at the SEGA Fan Meet-Up today that Virtua Fighter X Esports is in the pipeline, but neglected to reveal any key details about the project.
Virtua Fighter X Esports Revealed
Haruki Satomi, CEO of SEGA, described Virtua Fighter X Esports as "a project commemorating the 60th year anniversary of [Sega]," which will commence first in Japan.
Unfortunately, he wouldn't confirm if this was an actual new game in the series, as he jokingly said he'd run out of time and would reveal more info at a later date.
The last entry in the series, Virtua Fighter 5, came out for the PS3 in 2007 and later arrived for the Xbox 360. The game was later re-released as Virtual Fighter 5: Final Showdown, which made its way to home consoles in 2012.