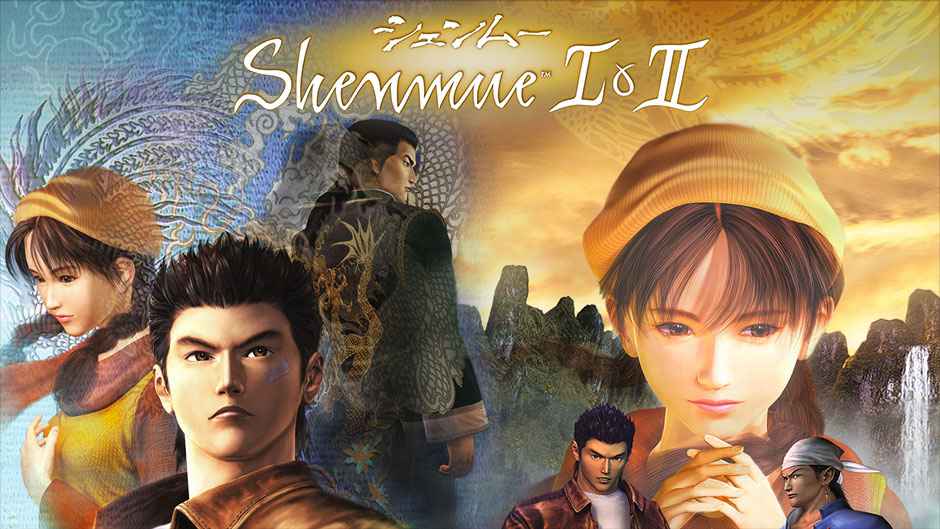 UPDATE #2: Sega has just confirmed that Shenmue I and II release date seen on the PS Store, confirming that the two pack will release on Tuesday, August 20.
To celebrate that fact Sega have release a new trailer for the highly anticipated remaster that you can see below.
UPDATE: The Shenmue I and II release date looks like the real deal as the game has also appeared on PSN for PS4 folks to pre-order (with a 10% discount for PS Plus subscribers). You can check it out here.
Hold the press – it looks like that the Shenmue I and II release date has leaked.
According to the listing on the Australian Microsoft Xbox Live store, the release date appears to be Monday, August 20.
A remastering of Shenmue I and II in 1080p with Japanese language tracks for both games, the Shenmue I and II remaster has long been requested by fans.
Sega have yet to officially comment or provide a release date for the title, though I don't expect them to keep quiet for long in light of this new development.
In case you've forgotten how the twin pack is shaping up, you can catch the announcement trailer for Shenmue I & II below.
Source: Microsoft Xbox Live Store