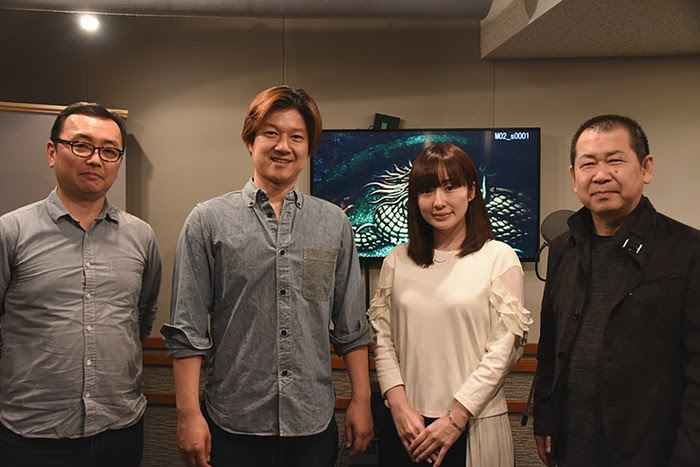 It might not be scheduled to release until 2019, but Shenmue III is one step closer to completion, following today's news that actress Haruka Terui (God Eater 2, Grimgar of Fantasy and Ash) has been cast to play heroine Shenhua Ling.
Terui explained she's both "honored and terrified" to be cast in such an important role in a series that boasts such widespread popularity, but she's clearly relishing the opportunity nevertheless: "Shenmue has been beloved by so many for so long and fans have been waiting her. As I look Shenhua in the eyes and become her voice, I will remember everyone has their own precious memories and I will do everything I can to keep those memories like they were. The more I learn about her, the more I feel drawn to and taken over by her curious charm. I am incredibly happy to be able to walk alongside her."
Shenmue III Japanese cast recording "daily"
With fellow actor Masaya Matsukaze already confirmed to be reprising his role as the voice of legendary protagonist Ryo Hazuki, developer Ys Net revealed work on the Japanese voice recording is moving ahead at a steady pace, while an update on the English translation will be provided as soon as there's anything to report.
Announced during the Sony press conference at E3 2015, Shenmue III almost immediately became the most successful video game on Kickstarter, reaching its stated goal of $2,000,000 in just eight hours before going on to rack up an astonishing $6,300,000 shortly thereafter - setting a new world record for a crowdfunded video game in the process.